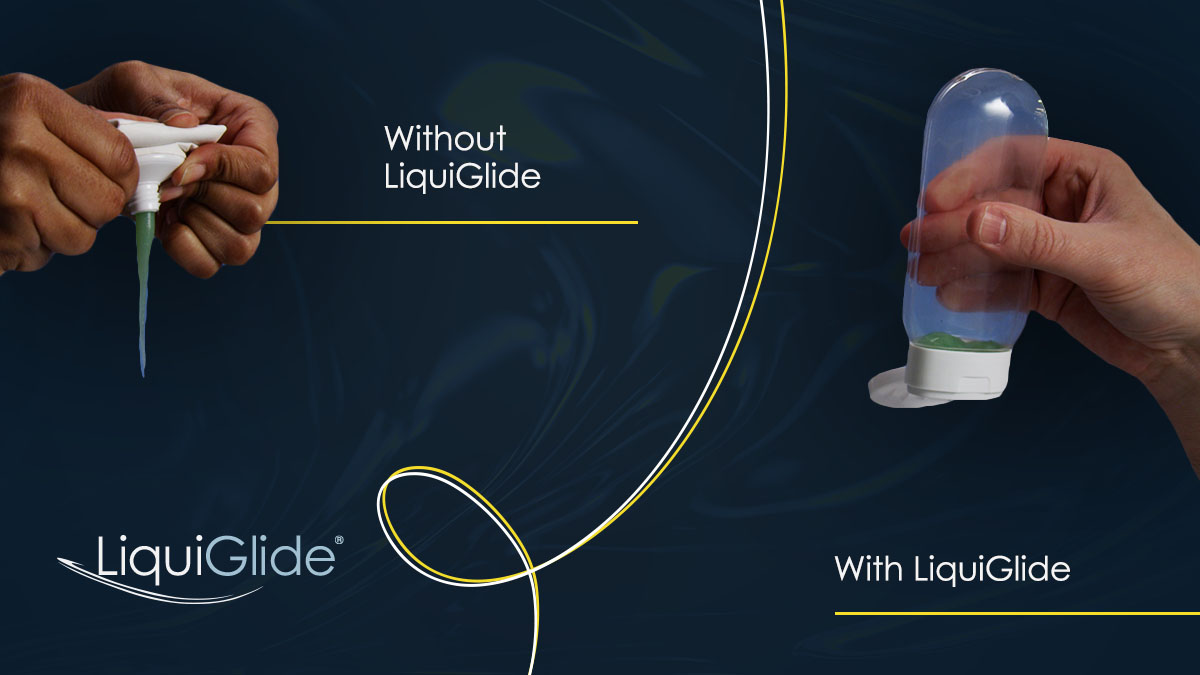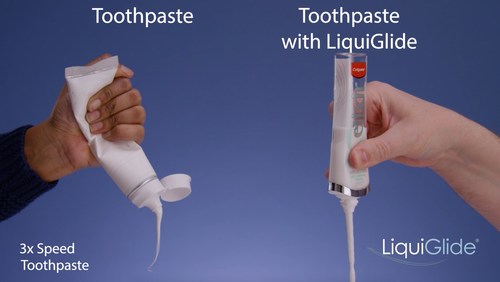 Aditya Panwar
"Colgate Elixir is toothpaste reimagined—breathtaking design with beauty-inspired ingredients in a unique packaging technology that is recyclable and designed to let people enjoy the toothpaste to the last drop."
Revolutionary Liquiglide technology enables toothpaste to come out without sticking to the walls.The frictionless coating technology was co-invented by Smith and Professor Kripa Varanasi at the Varanasi Lab at MIT. In 2012, the two co-founded LiquiGlide with what they say was "a vision to eliminate the no-slip boundary condition to minimize material, water, and energy waste and enable new and better products, processes, and technologies across industries."
The platform is flexible enough that we're able to make coatings from safe, common materials that won't alter or compromise the product." For example, for food applications, LiquiGlide develops coatings from FDA-approved food ingredients; for skincare products, like lotions and creams, coatings are formulated from common, dermatologically-safe, skincare product ingredients. The thickness of the coating varies depending on the needs of the application and can range anywhere from a micron to tens of microns.
"Breakthrough innovation can be challenging for CPG and health and beauty, which are traditionally conservative and slower-moving industries," says Smith "However, brands like Colgate and others recognize the importance of creating value, differentiating from the competition, and taking serious steps to achieve their sustainability goals. These are the types of brands that are ready for a frictionless future."
On March 15th, LiquiGlide is announcing under embargo (release March 15th at 8am ET) their North American toothpaste collaboration, Elixir, with Colgate.Following the successful European launch last spring, Colgate will be expanding the availability of its clear, recyclable toothpaste packaging enabled by LiquiGlide's EveryDrop™ to Canada/North America. 
This packaging inspires consumers to reimagine toothpaste as a part of their beauty routine with a no mess, no waste tooth-brushing experience—the redesigned packaging allows consumers to see how much product is left, easily dispense it, and recycle the package.
JMG Public Relations
Kristen Aikey
kristen@jmgpr.com
347-394-8807