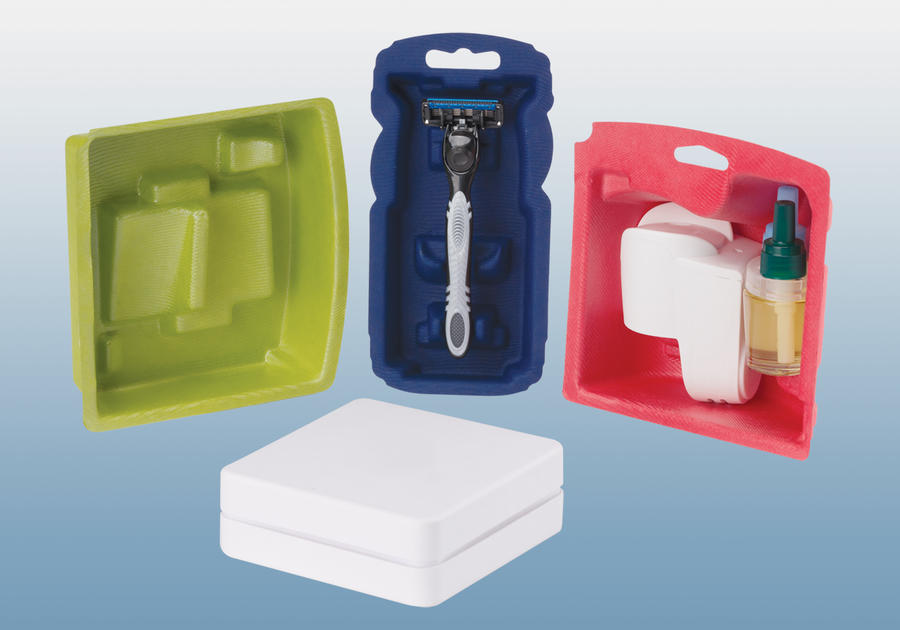 Be Green Packaging headquartered in Atlanta. U.S. offers high quality compostable food packaging that is a sustainable alternative to plastic, paper and polystyrene foam. It is a leading global manufacturer of specialty molded fiber packaging for foodservice; a wide range of consumer packaged goods in consumer electronics, health & beauty and uses a blend of renewable, natural fibers which are biodegrade and compostable in a safe and healthy for the environment to produce packaging and foodservice containers.
Contact Person:
David Gray (+1 (470) 505-9800) / (david.g@begreenpackaging.com)
Designation:
Director - Business Development
The company's molded fiber trays and all packaging materials can be made in any Pantone® color to increase aesthetics and thus reinforce branding and create a solid visual impact. Moreover the molded pulp surface will also allow silk screen and laser inkjet printing, or a label for further brand identification. Be Green Packaging specializes in the design, manufacture and distribution of compostable packaging solutions that are safe for people and beneficial for the planet.