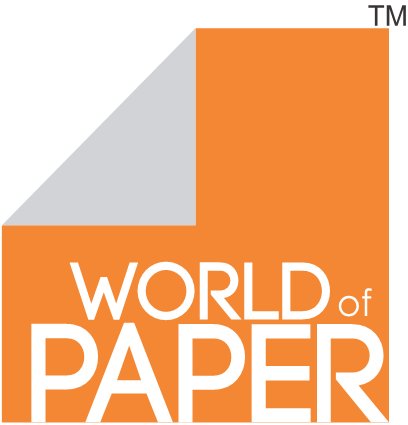 The Indian Paper Industry is the 15th largest paper industry in the world and the fastest-growing market. It provides employment to 6 million people directly & indirectly, INR 50,000 million of foreign exchange. The per capita paper consumption in India at a little over 13 kg, is way behind the global average of 57 kg. India's demand for paper is expected to rise 53% in the next five years.
India's Paper and Print Industries show large potential. Demand for paper is growing, also due to an increase in demand for packaged products. Some of the paper mills are existing for several decades, which make up-gradation and investments into newer machinery necessary. This opens up opportunities for manufacturing companies in the sector. The print market in India is growing as well, mainly because of the growing demand for high-qualitative products. The other two sectors projected to grow the most are packaging and published printing. Right from Packaging of food and beverages, fruits and vegetables, drugs and medicines, to highly dangerous products, packaging has led to greater specialization and sophistication over a period of years.
The robust growth in the printing and publishing sector leaves a great opportunity for the Indian paper industry to grow at a pace that should be more than the GDP. The future looks more promising as the domestic demand is also on the rise.
-
India Expo Centre, Greater Noida, Delhi- NCR, India,India Expo Centre, Greater Noida, Delhi- NCR, India