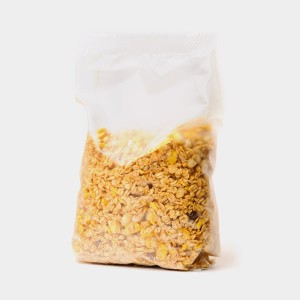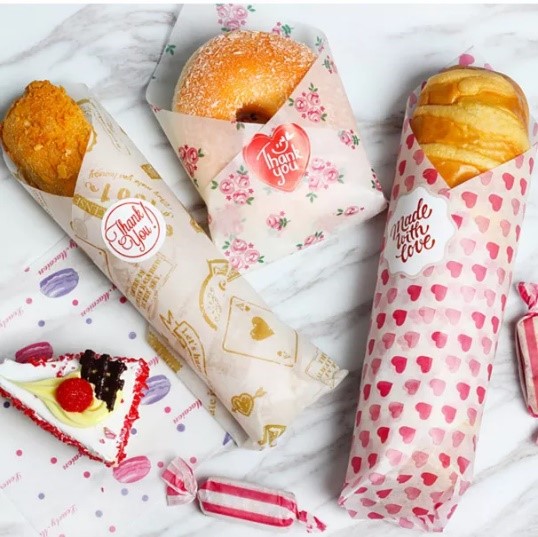 Wax paper, although less commonplace in today's plastic dominated market, has been an economical and effective packaging material for more than a century now. It initially came into use due to its ability to protect food products from humidity and oxidation thus ensuring longevity.
Wax paper is also used to protect and package lubricated mechanical parts.
DESIGN AND MANUFACTURING
There are three different ways wax is applied to paper to create wax paper packaging:
Wet waxing (or wax bath): Sheet of paper is simply immersed in the wax
Roll-on or dry waxing: Rollers are used to roll wax on a sheet of paper
Laminating: Wax is applied to printed paper and is used to bond two substrates together
Cooling drums are used to solidify the wax on paper.
Low melt, low coat weight paraffin wax is used for food packaging to ensure heat, grease and moisture resistance. Additives are sometimes used to reinforce these qualities.
EVOLUTION OF MAINSTREAM PACKAGING
Wax paper was first introduced to package snacks, which were previously viewed as unhygienic and associated with street vendors up until the 1920s.
Used to both reduce risk of contamination and provide a face for branding and marketing, wax paper lined cardboard boxes were patented by Frank Peters in 1900. The introduction of wax paper lining prevents the chips and biscuits at the bottom of the previously unlined boxes from being crushed and becoming stale. Peters introduced his creation to Nabisco (National Biscuit Company) under the name "In-Er-Seal" which was later widely adopted by many other biscuit brands.
Next, in 1924, Kellogg's began packaging its cereal in wax paper bags inside cardboard boxes. This bag-in-box packaging design is used till date.
Soon after, in 1926, Laura Scudder started using sealed wax paper bags to package potato chips. A pouch shape was created by ironing 3 edges of a wax paper together. Once the pouch was filled, it was sealed on the fourth, top edge as well.
The introduction of seal wax paper bags to the packaging market allowed quickly oxidized and delicate snacks such as potato chips to be mass produced and marketed.
Even after the introduction of plastic bags in 1958, it took about 20 years for the market and consumers to allow the domination of plastic over market standard wax paper bags.
By the 1970s, wax paper packaging was not as popular as it was before and was overthrown by plastic packaging.