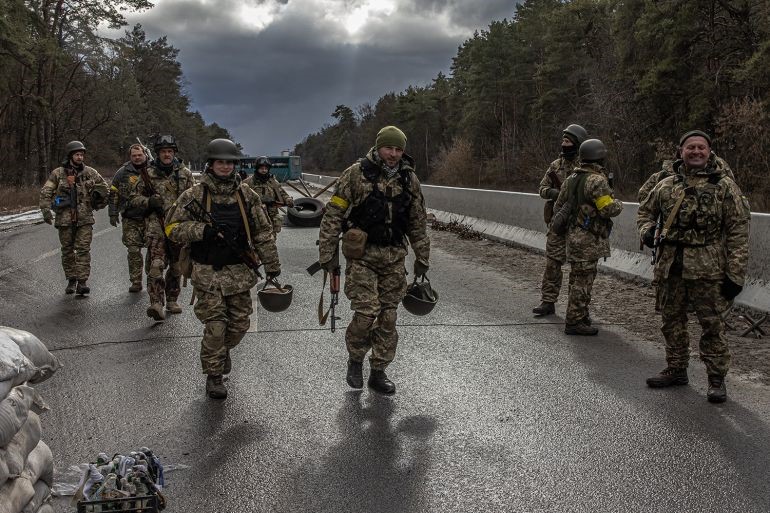 24 February 2022 marked the beginning of huge fluctuation in the global market. From oil to wheat, the demand and supply chain was greatly disrupted. With Russia being one of the largest exporters of oil, both sanctions against its international trade activities along with its own reluctance to supply to its adversaries have caused a huge hike in gas prices around the world.
Americans suffering from the worst price hikes in 40 years even before the scares of war are now fearing the lack of relief for months at end. Food and gas prices continue to surge and it is anticipated that there will be an immense shortage of wheat in the Middle East and Africa in the coming months.
With the shortage of commodities and oil, the packaging industry, too, is bound to suffer. There are adverse effects on the supply of raw materials through Europe.
Both the paper and plastic industries will suffer from restrictions on supply. Finland being the primary exporter of paper and board to both Ukraine and Russia will especially feel the pain of, at least, temporary loss of business. Sanctions against the export of timber from Russia are grossly affecting the paper packaging industry.
It is also predicted that the prices of polyethylene will be higher than baseline due to the industry's energy-intensive nature. The previously observed increase in exports of HDPE from Russia has been halted.
This can also be seen as an opportunity for the American and European markets to search for alternative sources, especially in the middle east.
Due to sanctions imposed on Russia, aluminum also reached a record of $4,100 per tonne.
Many packaging industry feeders like Store Enso have stopped operations in Russia.
As we intently watch the development of the conflict and pray for the situation to alleviate, it is currently difficult to predict what the future holds. Long-term impacts of the tension between the two countries and the associated global involvement are yet to be felt.