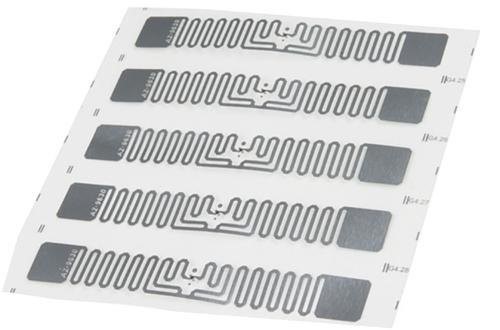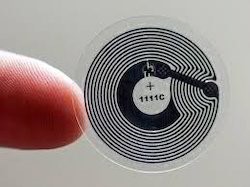 RFID and NFC tags are widely used in the packaging industry for various purposes. Though minute, there are key differences between the two technologies that impact their application. 
In this blog, we will detail the technology specifications, the differences and advantages of each system to elucidate and better comprehend their ideal use cases. 
Both RFID and NFC are chip-based technologies. In fact, NFC is modern subset of RFID and uses the same protocols.
Radio Frequency Identification Tags
RFID Tags contain a chip and an antenna for wireless identification of the objects they are attached to or embedded in. The wireless identification process takes place with the help of an RFID reader. Unlike bar or QR code technology, RFID tags do not require a line of sight from the tag to the reader and support both read/write functionality. Most RFID tags in use are passive; they work maintenance-free and without battery power.