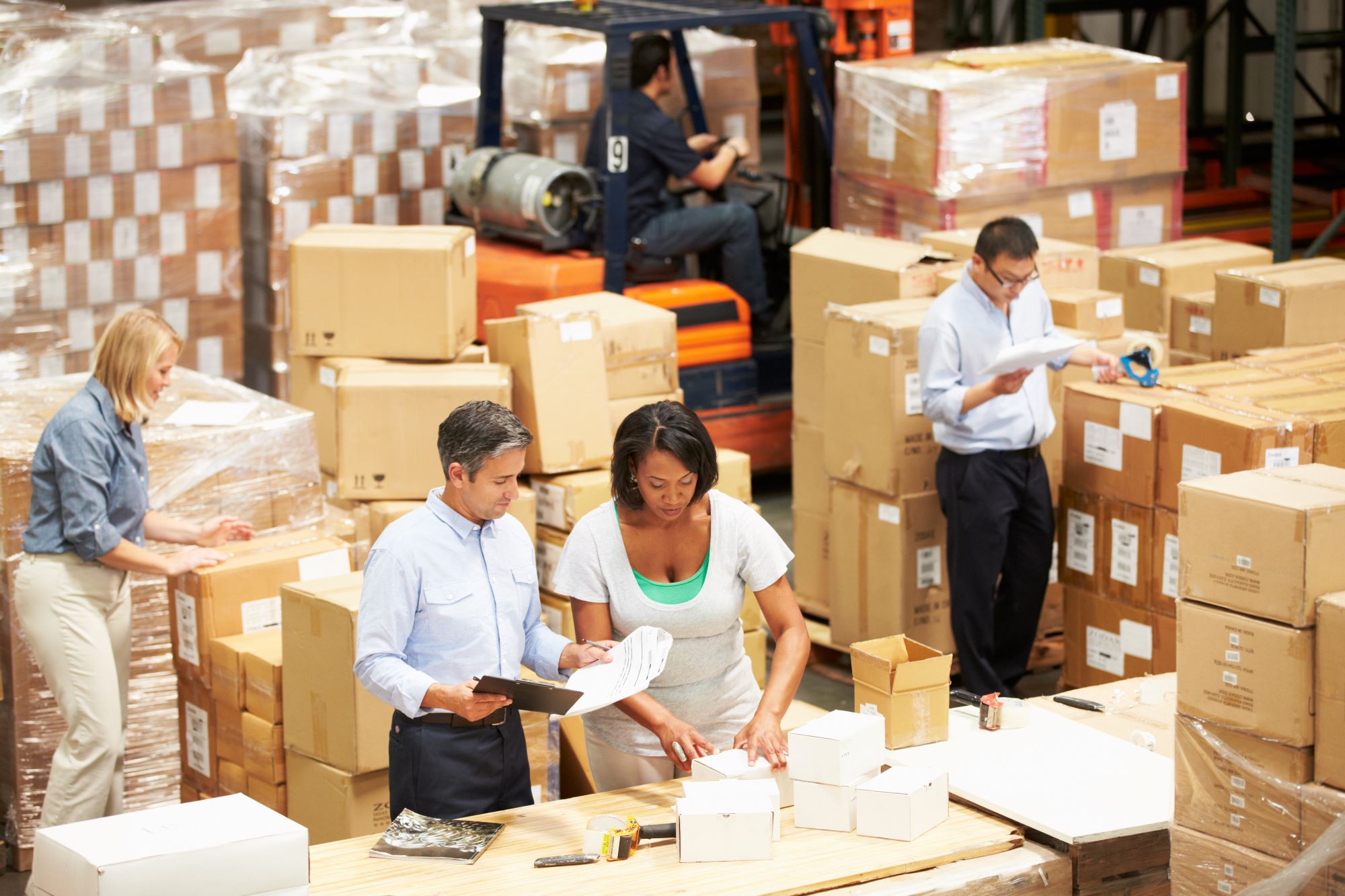 Efficiency is a critical factor in the success of any packing system. A well-optimized packing system ensures timely delivery, reduces errors, and maximizes productivity. Whether you are in the e-commerce, manufacturing, or logistics business, improving your packing system's efficiency can significantly impact your bottom line.  
This article will explore practical strategies and techniques to enhance your packing system's efficiency, allowing you to streamline operations and deliver exceptional customer service. Read here to learn more.
I. Standardize Packing Procedures
Standardizing packing procedures is crucial to ensure consistency and efficiency in your packing system. Establishing clear guidelines and protocols can minimize errors and reduce the time spent on each packing task.
To standardize your packing procedures:
Develop a packing checklist: Create a comprehensive checklist that outlines all the necessary steps involved in the packing process. This will help packers follow a standardized workflow, ensuring that nothing is overlooked.
Implement visual aids: It's ideal to use visual aids such as images or diagrams to illustrate the correct way to pack different types of products. This visual guidance can reduce errors and speed up the packing process.
Provide training: Train your packing staff on the standardized procedures and ensure they understand the importance of following them consistently. Ongoing training and refresher courses can help maintain efficiency and keep employees up-to-date with any changes. 
Conduct regular audits: Regularly review and audit the packing process to ensure adherence to the standardized procedures. Identify any areas where deviations occur and provide additional training or guidance to rectify them. Auditing helps maintain consistency and identify opportunities for improvement.
This proactive approach ensures that your packing system remains efficient and consistent over time, improving overall performance.
II. Optimize Packaging Materials
Choosing the right packaging materials can significantly impact packing system efficiency. Selecting appropriate materials and optimizing their usage can improve productivity and reduce waste.
Consider the following tips for optimizing packaging materials:
Right-sizing packaging: Use packaging materials that are appropriately sized for the products being shipped. Avoid excessive packaging that adds weight and increases shipping costs. Ultimately, light-sizing packaging improves efficiency and reduces material waste and environmental impact.
Invest in quality materials: Choose high-quality packaging materials that provide adequate protection for the products during transit. This reduces the likelihood of damage and eliminates the need for re-packaging or returns.
Organize packaging materials: Arrange packaging materials in a systematic and easily accessible manner. This ensures that packers can quickly locate the required materials, minimizing time spent searching for supplies.
By optimizing packaging materials, you can ensure that your packing process is efficient, cost-effective, and environmentally conscious.
III. Implement Technology Solutions
Incorporating technology into your packing system can revolutionize its efficiency and accuracy. From automated processes to intelligent systems, various technological solutions are available to streamline your operations.
Consider the following technology solutions for improved efficiency:
Barcode and scanning systems: Implement barcode and scanning systems to track and manage inventory. This helps reduce errors, improve order accuracy, and speed up the packing process.
Automated packing machines: Utilize automated packing machines to reduce manual labor and increase the speed of packing operations. These machines can handle repetitive tasks efficiently, allowing your employees to focus on more complex tasks.
Warehouse management software: It's ideal to invest in comprehensive warehouse management software that integrates various aspects of your packing system. Doing so can streamline inventory management, order processing, and shipping, ensuring a seamless and efficient packing process.
By implementing these technological solutions, you can significantly enhance the efficiency and accuracy of your packing system, leading to improved productivity and customer satisfaction.
IV. Streamline Workflow
Efficient workflow management is essential to maximize packing system efficiency. By optimizing the flow of tasks and eliminating bottlenecks, you can achieve higher productivity and reduce turnaround times.
Consider the following strategies to streamline workflow:
Analyze and reorganize workstations: Evaluate the layout of your packing stations and reorganize them for improved efficiency. Ensure that frequently used tools and materials are within easy reach, minimizing unnecessary movements and saving time.
Implement batch processing: Group similar orders or products together for batch processing. This approach allows packers to complete multiple orders simultaneously, reducing setup time and improving overall efficiency.
Continuous process improvement: Encourage feedback from your packing staff and involve them in the process improvement initiatives. Identify areas that can be further optimized and implement changes based on their suggestions.
Implementing these strategies can streamline workflow and enhance packing system efficiency. They will help you minimize wasted time and effort, resulting in faster and more accurate packing operations.
Conclusion
Improving packing system efficiency is vital for businesses seeking to enhance overall operations and customer satisfaction. By considering the tips provided in this article, you can achieve significant improvements in productivity and accuracy. 
Remember to continuously evaluate and refine your packing system to adapt to changing demands and stay ahead of the competition. Invest in efficiency today and reap the rewards of a well-optimized packing system in the long run.