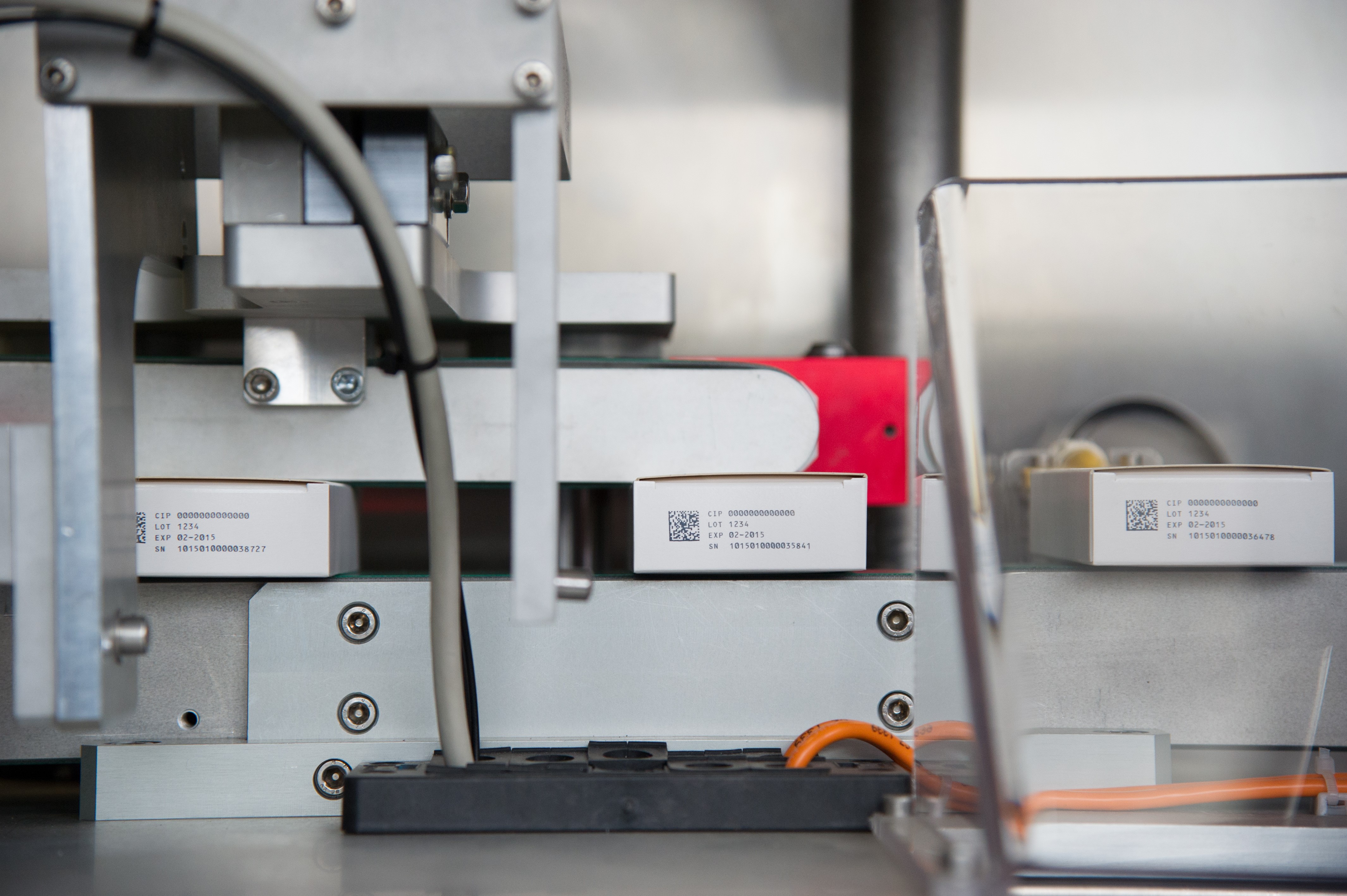 Market share gain, innovative Blockchain-based traceability platform and advancements in supply chain data-sharing solutions highlight2018 achievements.
Paris, France & East Windsor, NJ USA – Adents, a leading serialization and track & trace solutions provider announced several notable accomplishmentsat the end of Q3. As a direct result of this, the company reported a 280% increase in the EMEA, along with an impressive 350% increase in North America. Key milestones include:
•Adents gained market share by winning more than 50 business competitions and gaining new Big Pharma customers.
•our pharmaceuticals customers (CMO, Big Pharma Companies) agreed to deploy more than 300Adents Prodigi connectors that can be linked to all main Level-4 solutions of the market.
•Adents is very well positioned regarding the Verification Router Service (VRS) project development for the US market. The company is very active in the Healthcare Distribution Alliance (HDA) working group, which is also leading the VRS specifications program. Four of the five top wholesalers in the US market are currently testing Adents' VRS solution.
•Adents has introduced Adents DispaX, a new mobile application developed for pharmaceutical warehouses, wholesalers, distributors and dispensers (such as pharmacies and hospitals) for improved traceability throughout the supply chain.
•Adents collaborated with Microsoft to develop and release Adents NovaTrack, a high-end blockchain-based track and trace platform which was designed to easily provide a standard solution to secure and analyze transactions among any local or global supply chain.
•Furthering its position as market leader, Adents recently collaborated with Pharma key players to launch the Adents Serialization Innovation Summits,which were held in both Europe and the US.

•Adents continues to solidify its relationships with its main technology partners Siemens and Microsoft with a deeper technical integration and new business development approach.
"I am thrilled to share Adents' Q3 performance. We've exceeded our objectives for both new customers and product launches, capped by the release of our Blockchain-based Track and Trace Platform, Adents NovaTrack," said Christophe Devins, CEO and Founder.
"We want our customers to have access to an Adents solution wherever they are and have made strides to increase our customer portfolio within our major markets," continued Devins.
# # #
About Adents
Adents is the leading provider of end to end traceability solutions to secure local and global supply chains. Adents provides the only integrated serialization solution covering all track and Trace needs, seamlessly.
•Adents Seriza, a line and site level serialization for manufacturing sites, has been selected by Siemens for its customers.
•Adents Prodigi, a cloud solution jointly developed with Microsoft and powered by Azure technologies, allows for secure data exchange and leverages the power of serialization data.
Beyond serialization, Adents NovaTrack is a high-end blockchain-based track and trace solution co-developed with Microsoft which provides a standardize platform to secure and analyze transactions among any industry supply chain.
Adents operates globally, with offices in the United States, Europe and Asia.
Upload Press Release file: