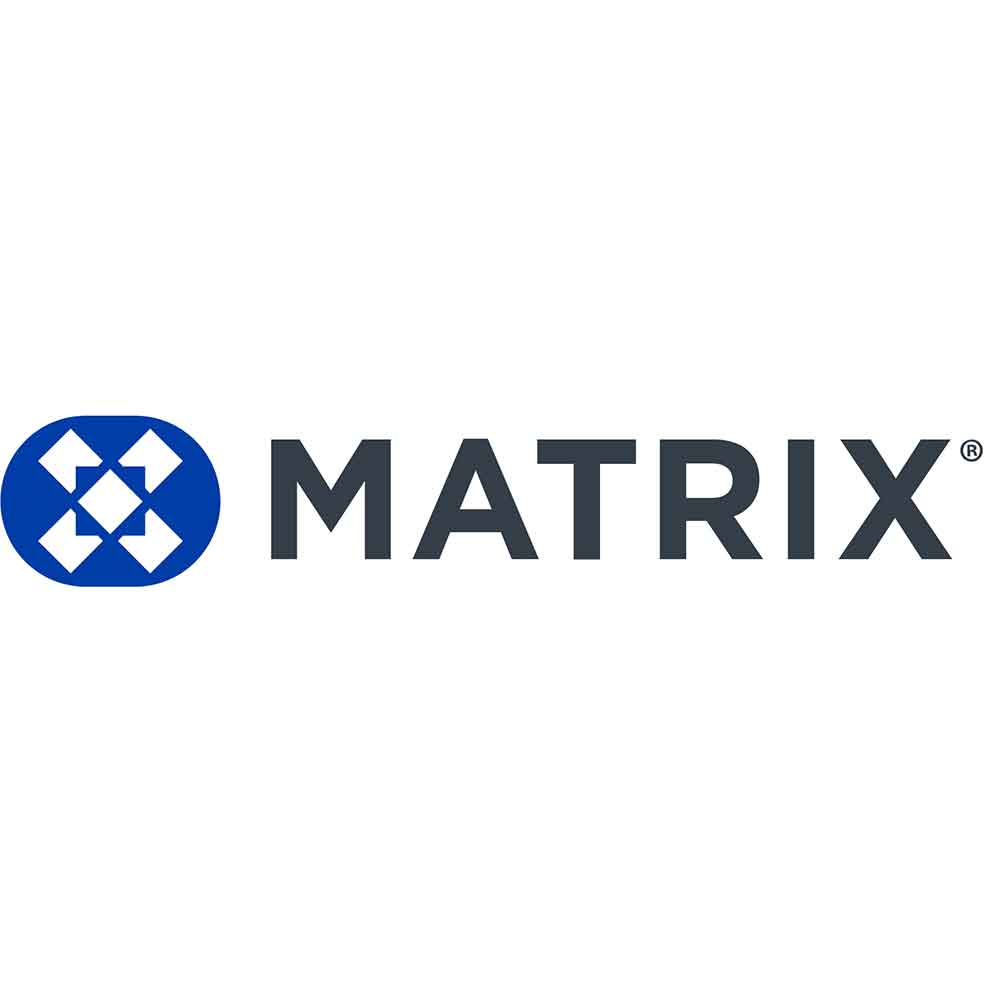 Visit Matrix at the 2019 Northwest Food & Beverage World, January 8-10, in the Oregon Convention Center, Portland, Ore., Matrix Packaging Machinery, a ProMach brand, will be showcasing its high speed Morpheus XL vertical form/fill/seal (vf/f/s) bagging machine. The focus at the show, will be demonstrating the high-speed large bag solution for IQF filling solutions. (Matrix Booth #1031)
Matrix has advanced engineering that has optimized the Morpheus XL for quality sealing at high speeds with multiple film types, including film used in individually quick frozen (IQF) packaging. At the show, Matrix will simulate how Morpheus XL forms, fills and seals a pillow bag for frozen French fries using craft paper/poly film. The Morpheus XL is capable of producing pillow and gusted bags from 2.75 inches wide all the way up to 15 inches wide and up to 25 inches in length. With its fast, precise changeover and broad range of bag sizes and types, a single Morpheus XL can replace two slower and older machines for significantly lower capital investment and reduced labor costs on the packaging line.
Matrix's unique servo-based adjustment system AutoPro ensures fast, accurate, and trouble-free changeover – faster by a minimum of 50 percent over competitive machines. AutoPro gives processors and contract packagers the ability to run a greater number of stock keeping units (SKUs) on the same line without the downtime and labor-overhead penalty associated with frequent changeover. AutoPro comes standard on all Morpheus models.
The Morpheus series is the most advanced vf/f/s platform in the company's history in terms of overall speed, film handling, servo axis adjustment, ease of operation, and lowest overall cost of ownership. For more information on the innovative Morpheus XL, call 888-628-7491 and visit www.MatrixPM.com. Be sure to stop by the Matrix Booth #1031 at NWFPA 2019 for a demonstration.