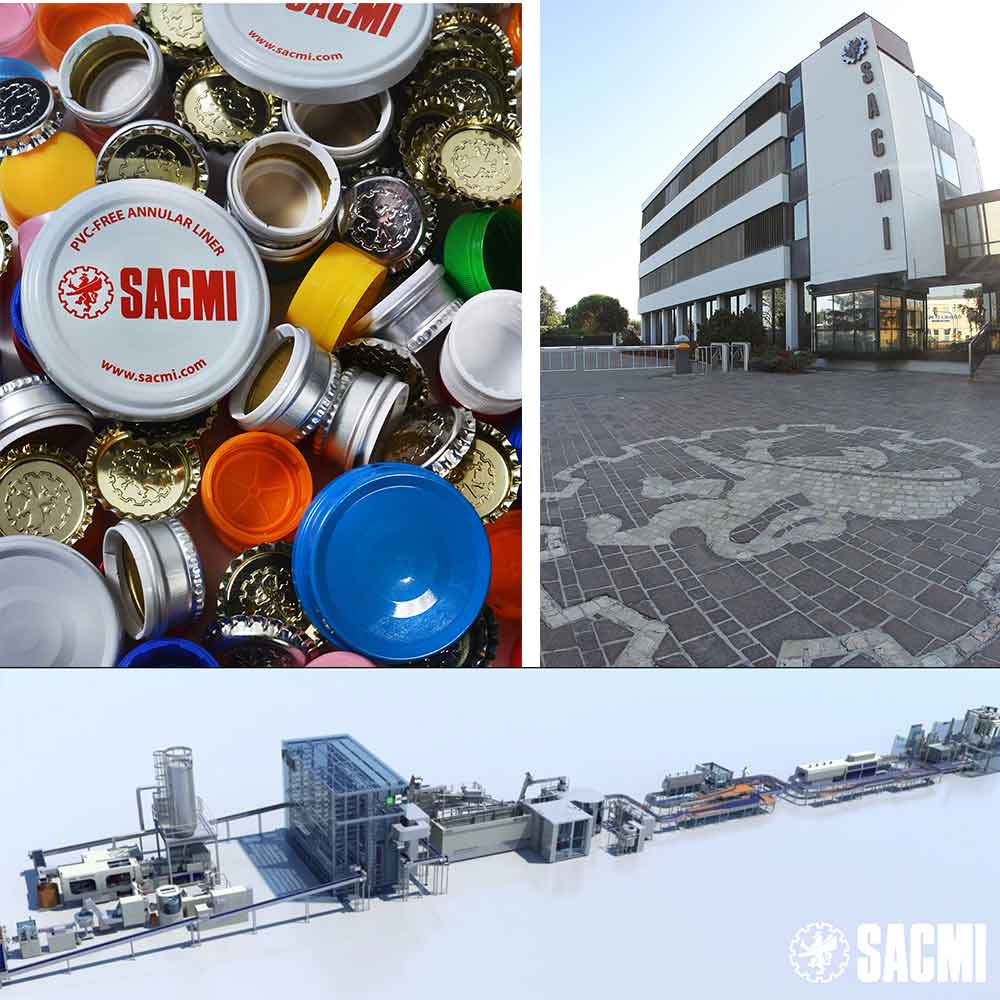 The Group returns to the plastics-packaging fair in Dhaka - in a market with one of the highest growth and development potentials in the world - to illustrate new additions to its range. It does so after gaining key customers in recent years thanks to numerous successful projects with key players in the local industry
Sacmi [hall1 #163] is to attend IPF Bangladesh, the plastics, printing and packaging fair soon to be held in Dhaka that is expected to attract at least 18,000 visitors from 11 countries. Buoyed by a series of successful projects and plant engineering solutions that have boosted recognisability and positioning in recent years, the Sacmi Group is returning to Dhaka (2018.1/31-2/3) to showcase the latest developments in the range, all aimed at improving efficiency and process integration while optimising consumption and performance.
Sacmi is the world-leading supplier of plastic cap manufacturing plants that use compression technology. With decades of experience and know-how in supplying integrated packaging- beverage solutions and a considerable number of complete lines recently supplied to leading players in the local industry (which cover Sacmi's full range for the industry), we're perfectly placed to play a key role at this latest edition of IPF, a pivotal event in one of the world's 20 leading markets (source: EUROMONITOR) with the highest growth and development potential from now until 2019.
Thanks to sales and after-sales service branches located on every continent, the Sacmi Group is also equipped to provide - in addition to technological excellence - fast customer support: this extends from the design stage (thanks to smooth synergy with the Group R&D facility) and on throughout the working life of the machine or plant. In this regard, what really makes the difference is the advanced tele-assistance software (installed across the entire range) and the latest-generation line supervisors which effect real-time monitoring (also remotely) of all production line performance parameters.
Upload Press Release file: