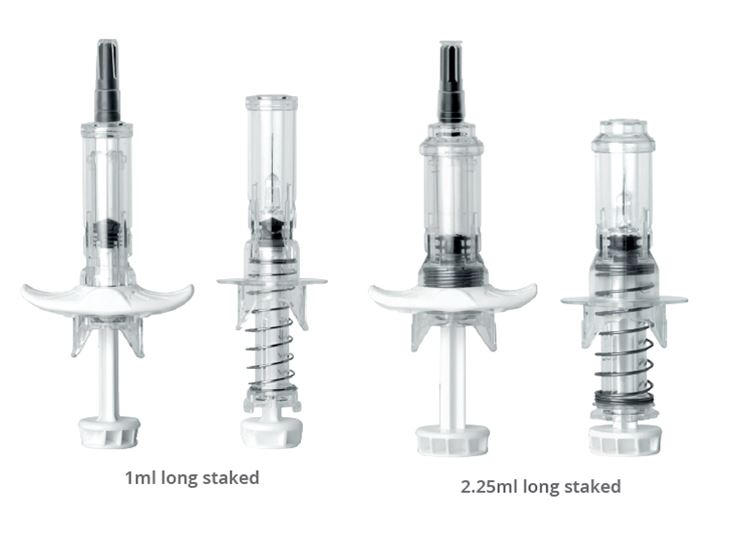 Vishu Dixit
In the parenteral industry, needlestick injuries are a global concern, all the more with the growing trend of self-administration. According to World Health Organization, over 3 million exposures to blood occur every year, resulting in health, psychological and cost issues.
To ensure adherence and user well-being, Nemera has developed Safe'n'Sound®, a fully passive safety device for prefilled syringes. With an ergonomic and robust design, it helps in preventing needle stick injuries, providing a user-friendly protection for healthcare professionals or patients.
This add-on device has been developed for healthcare professionals, patients with self-administered prescribed medications, or individuals that assist self-injecting patients.
Safe'n'Sound® is a customizable platform, compatible with prefilled ISO standard glass syringes as well as Plajex COP syringe, for 1ml or 2.25ml.
Not only does Safe'n'Sound® improve users safety and injection, but also the device complies with the recommendations of the World Health Organization, US FDA (US Federal Needle stick Prevention Act, 2000) and the EU Medical Device Regulation 2017/745 (MDR) .