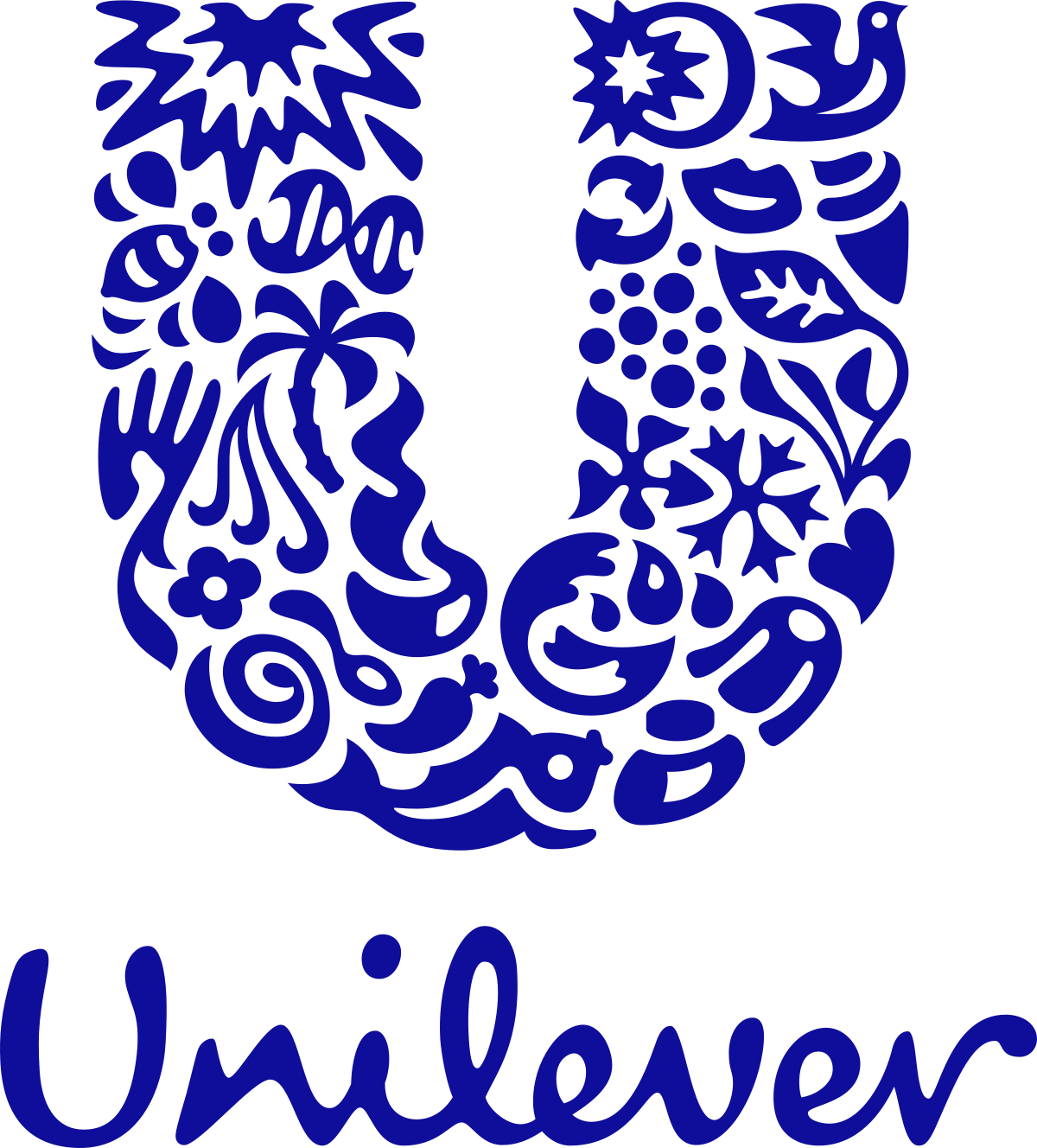 Grania Jain
When it comes to laundry, capsules are the fastest-growing format in the majority of the developed world. Now our biggest laundry brand, Dirt Is Good (DIG, also known as Persil, Skip, OMO and Surf Excel) is launching a capsule that's designed to deliver tough stain removal as well as significant reductions in carbon emissions and plastic waste.
The capsules have been reformulated and optimised for use in cold (20°C and below), short laundry cycles. A move that reduces our manufacturing greenhouse gas emissions by 16% and will help consumers save up to 60% energy per use at home and equivalent greenhouse gas emissions associated with the use of the product, without compromising on the top cleaning performance of Dirt Is Good.
Plant-based ingredients and plastic-free packs
Building on Unilever's Clean Future strategy, through which we are investing €1 billion over ten years to change the way our cleaning products are created, manufactured and packaged, the re-engineered capsules contain powerful biodegradable active ingredients, 65% of which are derived from plant sources. And the packaging is kinder to the planet too.
For the first time ever, DIG's capsules will be sold in a plastic-free, fully recyclable cardboard box, a move set to save around 6,000 tonnes of plastic per year, the equivalent in weight to 500 double-decker buses.
Half the cardboard is recycled, the rest is from Forest Stewardship Council-certified forests, in line with our commitments to reduce plastic packaging and achieve a deforestation-free supply chain. The innovative box, designed in partnership with Graphic Packaging International, is built to lock out moisture even more effectively than current plastic packaging to prevent capsules from sticking together. It's also easier to open and close, yet it's also child-safe and fully recyclable.
Making our brands the compelling choice for consumers
"Through our Clean Future strategy, our ambition is to make our brands the compelling choice for consumers by bringing real innovations to mass market products," says Dr Keith Rutherford, Head of Global Innovation, Unilever Home Care R&D.
"The level of research, development, and manufacturing and supply chain overhaul that goes into pulling these innovations together in a single product shouldn't be underestimated. The breakthrough formulation, format and packaging are the work of multiple R&D teams, and we couldn't be prouder of the result. The new generation DIG capsule and packaging are truly industry leading."
"Working together with Unilever, we are delighted to see our innovative packaging solution launch under this iconic brand around the world," adds Ralf Mack, Director of New Business Development, EU Consumer Products at Graphic Packaging International.
"Our combined expertise in carton design, product protection capabilities and understanding of consumer behaviour has enabled us to create this superior, plastic-free and child-proof solution, enabling consumers and businesses alike to reduce their use of single-use plastic."
The global roll-out of the new capsules will first launch in France and will soon reach other brands in the range all over the world.