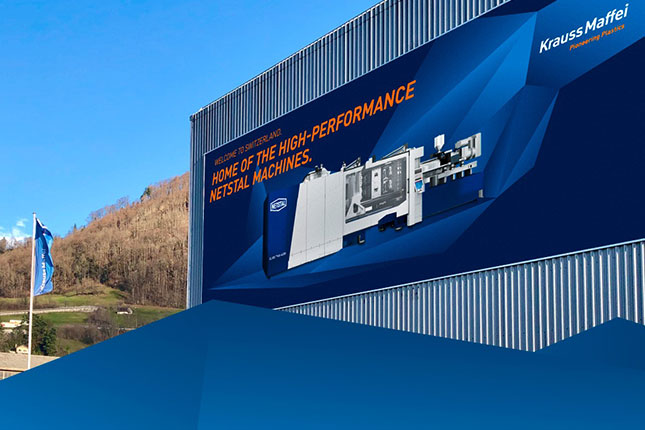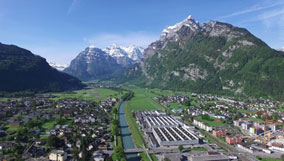 Vishu Dixit
The official launch of the cooperation, which will focus on application, material and processing innovations in the thin-wall packaging industry through collaboration across the segment's entire value chain, is scheduled for the first quarter of 2021.
"This is a major investment in synergy for us," states Sergi Monros, SABIC Vice President of Performance Polymers & Industry Solutions, Petrochemicals. "Together with NETSTAL, we will bundle our expertise in polymer science and processing to enable new material and injection molding solutions for the competitive edge of customers throughout the thin-wall packaging industry and beyond."
SABIC will be using the Innovation Center to develop material solutions with potential for improving important properties of thin-wall packaging applications, such as balance of stiffness, impact strength, cycle time reduction and sustainability. The NETSTAL Product Packaging portfolio can be further optimized as a result of improved material and process insights.
The Innovation Center will be fully equipped and expanded with advanced new development, processing, material and application testing facilities tailored to the needs of the packaging industry, including a dedicated laboratory for state-of-the-art injection molding and part performance evaluation.
"We are pleased to welcome SABIC at our NETSTAL business headquarters here in Switzerland, which has a long history in innovative technologies for thin-wall injection molding," says Renzo Davatz, CEO of KraussMaffei HighPerformance AG. "The collaboration with SABIC will add significant momentum to the further development and commercialization of our product portfolio for innovative new thin-wall packaging applications."
"The joint application center will help us accelerate the pace of innovation and respond to our customers' needs for changing market trends," adds Waleed Al Shalfan, SABIC Vice President Technology & Innovation for Polymers. "It will be instrumental in looking at our business practices from a more collaborative angle to turn global challenges into opportunities that add lasting value to us, our customers and society. That's how we create CHEMISTRY THAT MATTERS."
SABIC is partnering with KraussMaffei's NETSTAL brand in a strategic resource for innovative thin-wall packaging applications. With significant investment in new equipment, the jointly used and expanded Innovation Center at Näfels, Switzerland, is targeted at advanced application, material and processing solutions for the thin-wall packaging industry through collaboration across the segment's value chain. (Photo: KraussMaffei HighPerformance AG)