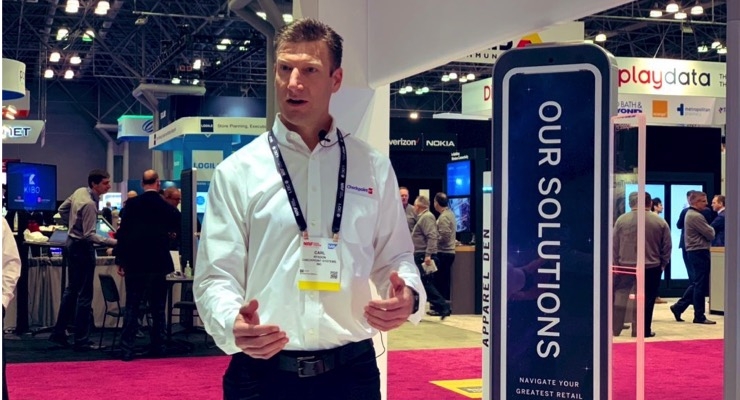 The world of retail is changing. Customers are more knowledgeable about the products they want, what they cost, and how they can best purchase the goods and services they are looking for. Retailers have to be prepared to meet the needs and expectations of their customers. If the product isn't at the store when the customers want it, they will go somewhere else.
NRF 2020: Retail's Big Show, which was held at the Javits Center in New York City from Jan. 12-14, was the setting for the technologies of today and tomorrow for the world of retail. More than 37,000 attendees, including major international brand owners and retailers, were expected to attend.
RFID and NFC specialists showcased how they can help retailers and brand owners connect with their customers, whether it is through omnichannel sales strategies, frictionless shopping, communicating directly to the brand owner, or by Stay ahead of the fast growing field of flexible and printed electronics, an emerging industry that promises to revolutionize the methods in which electronic components and systems are manufactured. Flexible and printed electronics covers smart packaging and labels, sensors and wearables, solar cells, displays and lighting, batteries, medical devices, military equipment, and much more.