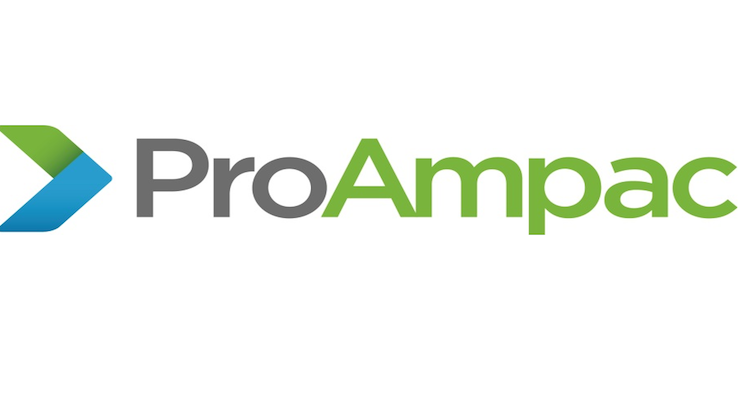 Terms of the transaction were not disclosed.
El Dorado manufactures customized paper-based packaging and printing solutions for retail and industrial markets. 
With three plant locations in Arkansas, Minnesota and Nebraska, El Dorado produces paper self-opening sacks, rollstock for consumer packaging and industrial multi-wall bags for food service, seed, animal health and chemical markets. 
"Together with El Dorado, we will enter new end markets, broaden our product offering and serve an expanding customer base with high-quality, innovative flexible packaging solutions," said Greg Tucker, founder and CEO of ProAmpac.
Cincinnati-based ProAmpac is owned by Pritzker Private Capital along with management and other co-investors. The addition of El Dorado is ProAmpac's third acquisition in 2021. 
ProAmpac has 41 manufacturing sites globally, with more than 5,200 employees supplying more than 5,500 customers in 90 countries. ProAmpac innovates, engineers and manufactures flexible and sustainable packaging and material science solutions for various consumer, healthcare, e-commerce, retail and industrial goods markets. 
El Dorado will adopt the ProAmpac brand and will maintain operations at its three manufacturing facilities.