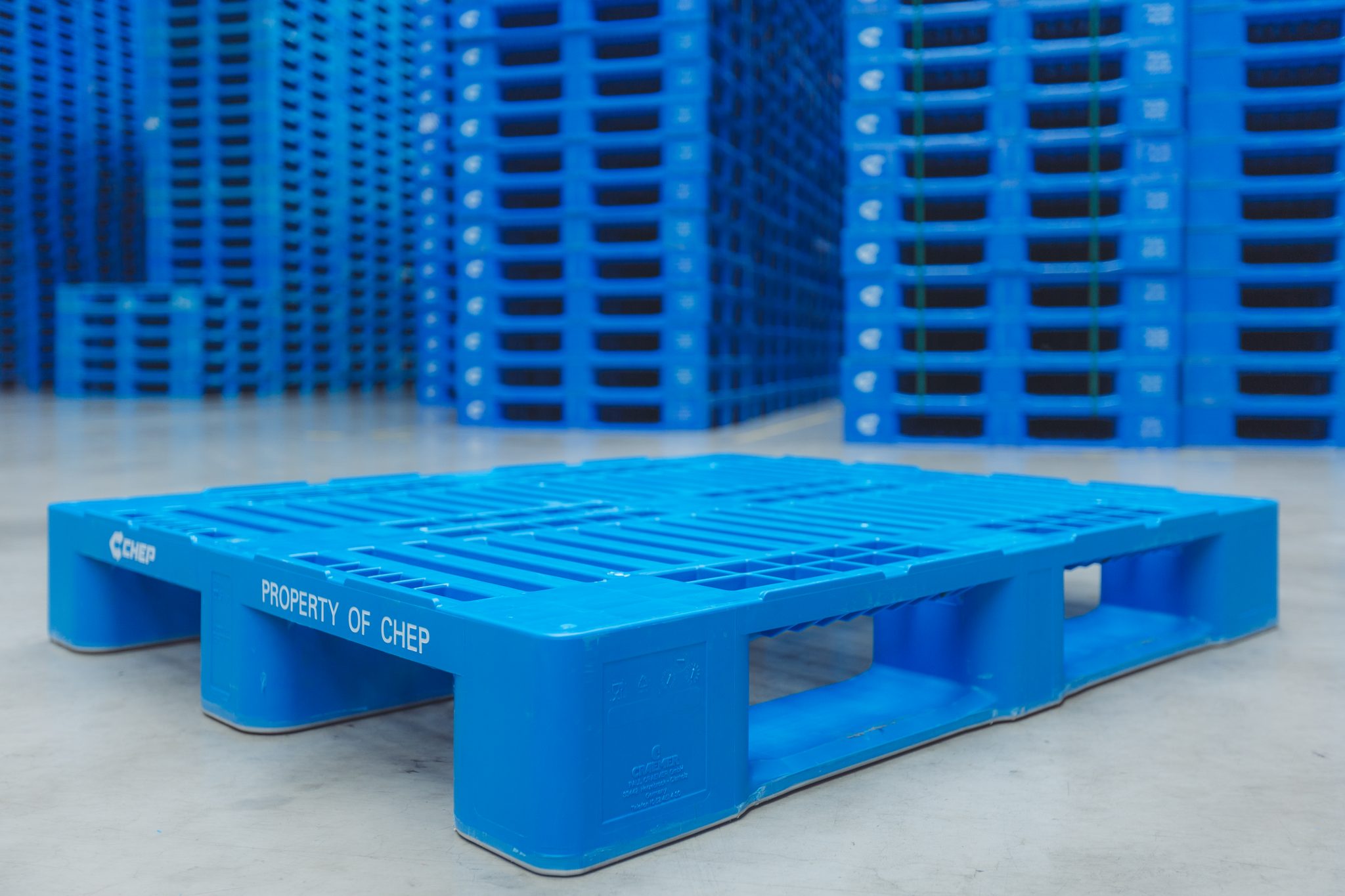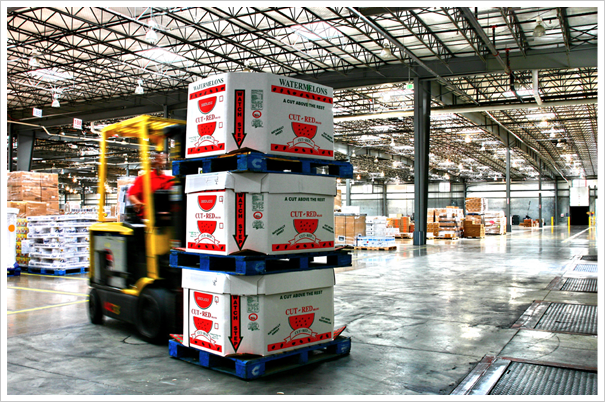 Aditya Panwar
Pallet Pooling is like Car Pooling but instead of sharing a car with others, you share pallets with other companies.
Pooling is a share and reuse model based on the principles of the circular economy. In short: you don't buy or exchange pallets, but you rent them and outsource the full pallet management. Pallets are no commodity anymore, but become a 'Pallet as a service.'
It offers an efficient and sustainable alternative to traditional pallet exchange. Pallets are being shared and reused within a network of producers, manufacturers, distributors, retailers, and other receiving locations, transporters, LSP's and service centers. 
Advantages of Pallet Pooling-
Flexibility & Availability: 
The circular system can only work when supported by a large and strong network. The more companies that join, the more efficient the process. And the stronger the guarantee of available pallets, because the scale and density of such a network make it possible to respond faster and better to changing needs. Whether it is seasonal peaks or unexpected demand.
Smooth Automation: 
When white pallets are exchanged, there is a big chance that the quality is inconsistent. This can cause platform and product damage and delivery refusals, meaning more repairs and replacements. In a pooling network, used pallets are collected and sent to a specialized service center. They are inspected and, if necessary, reconditioned to ensure that it meets the quality standard. This way, you can be sure of standard-sized pallets with consistent quality, that is also suitable for automated processes.
Lower Impact on Environment: 
Since pooling pallets are shared and reused, their lifespan is longer than the one of white wood exchange pallets. In addition, less wood and other natural resources are used, CO2 savings are made - both for the production and repair of pallets as for return transports - and waste production is actively reduced. Pallet pooling is inherently sustainable, thanks to its circular model. So you take a step towards achieving your sustainability goals and reducing your impact on the environment.