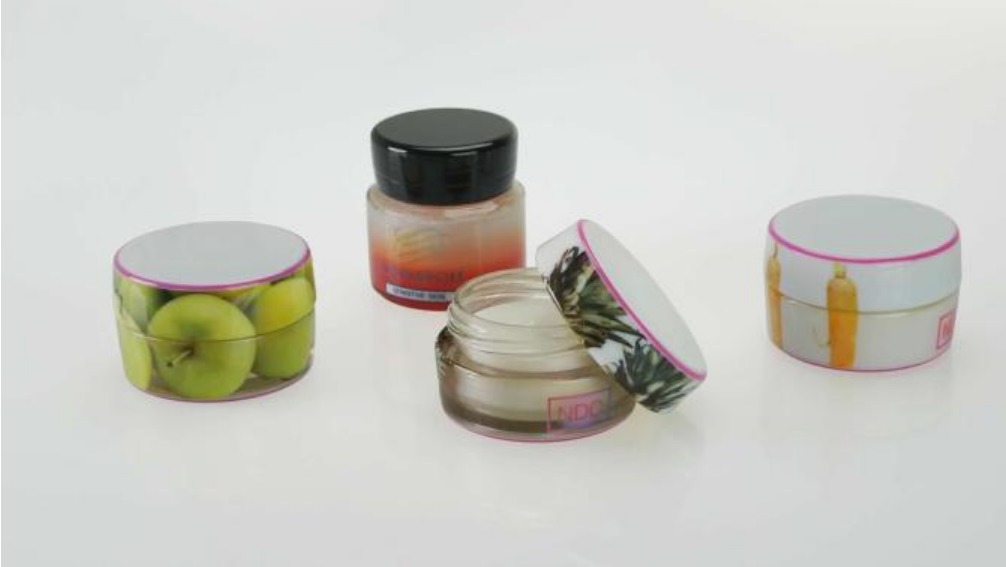 New Innovations& Developments are happening day by day, and resources are coming into the market day by day to ease and make Product Development easier and to know-how before the launch of the product in terms of sensory appeal. 
Multicolor 3D Printing is a tool that can be very helpful at the time of Developing a New Product or Revamping the existing product to know how it looks ultimately. This tool opens a new step to trying out as many designs and ideas as we need to bring to the market.
This process will remove the Pilot Mold Tooling process from the developments, which literally saves time & money both. Here you can try your label artwork at the time of developing the creating the 3D prototype.
It builds very aesthetic objects, and gives the inventor a lot of creative freedom: you can imagine colors, tints, and changes in the shades that would probably be very difficult to achieve with other coloring techniques, and they arrive directly on your object, ordered by the 3D file and texture file you've created. It is also faster and sometimes more accurate than hand painting and allows creators with little experience in hand modeling and hand-coloring to develop their 3D modeling skills instead, and let the machine do the material work.