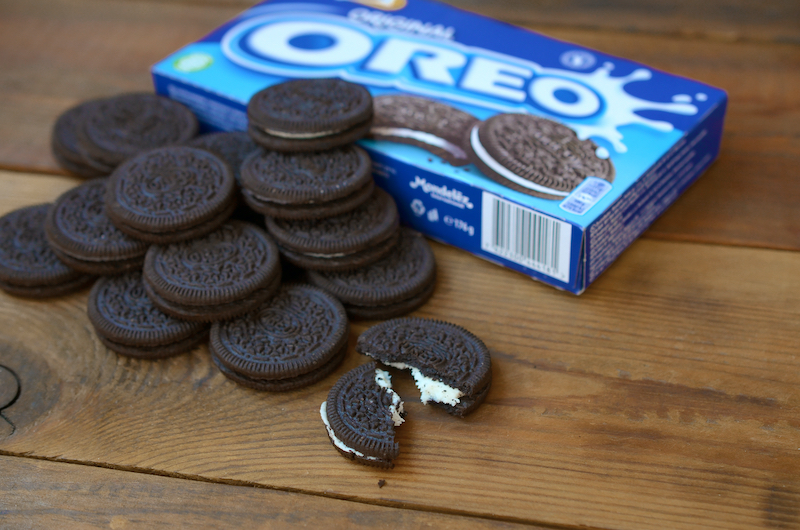 The company's plans were confirmed earlier this year, when it announced it would be restructuring some of its American sites, which also involved the closure of a further manufacturing facility based in Atlanta, Georgia, shifting production to other locations in the country.
As the business previously explained, the move – which the company explained to Confectionery Production impacting around 600 staff in New Jersey at its Nabisco site that had operated for decades, comes as the business seeks to re-focus its biscuit manufacturing to meet changing consumer demands.
A spokesperson for the US business stressed that it had offered a range of support measures for those affected by the move, through supporting them find other roles across the company, as well as in delivering career support for those who would be leaving the business.
Consequently, the company said it will re-purpose its US biscuit operations with owned-and-operated bakeries on the East Coast, Midwest and West Coast in Richmond, VA, Chicago/Naperville, IL, and Portland, OR. These owned-and operated sites will be further supported by US-based external manufacturing, which has been an important part of the company's regional biscuit manufacturing network for many decades.
The company has previously stated it was considering closure of its New Jersey and Atlanta sites last November, as they were no long considered strategically significant locations. It acknowledged that both sites face significant operational challenges, including declining infrastructure and outdated production capabilities, which would have required significant investment to bring them to the modernised state.
"This was not an easy decision to make, but as we continue to strengthen our leadership in snacking and address changing consumer behaviours, we must focus on sites that are best positioned to meet our future needs," said Glen Walter, Executive Vice President & President, North America on its original decision.
"We understand the impact this will have on our colleagues at these bakeries, many of whom have been
with our company for many years, and we will dedicate ourselves to working with the unions and our
employees to ensure that they will be cared for and supported through this transition."
As part of the move, the Oreo manufacturing "Line of the Future" and Oreo cookie grind production currently in Fair Lawn will be moved to the company's biscuit bakery in Richmond, VA.
Mondelēz International has a significant business presence in the United States, which is the largest market for the company globally, including its global headquarters in Chicago, Illinois and North American headquarters in East Hanover, New Jersey.