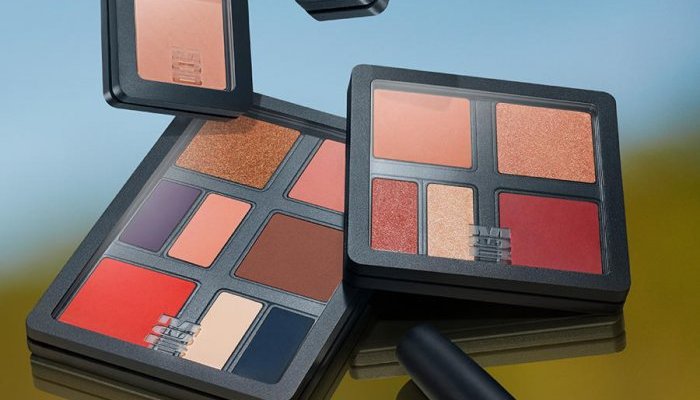 MOB's reusable, interchangeable design is made from PET resin with at least 50% post-consumer recycled content. The brand says it is on a mission to hit 100% PCR for all of its packaging.
Element Packaging took the process a step further, introducing Element CarbonX, a material science innovation replacing Carbon Black. This is a new black infrared-visible pigment allowing the optical scanners used in sorting plastics during recycling to be recognized by the NIR (Near Infrared) detectors installed in waste sorting plants.
"Element CarbonX helps in contributing to our circular economy and brings sustainability in design options utilizing black componentry," explains the Florida-based supplier of beauty packaging solution and turnkey products.
Co-founded by Victor Casale, CEO and former chief chemist at MAC, Alisha Gallagher, chief brand officer, formerly of Cover FX, Beatrice Seguin, chief innovation officer, formerly of CSR Beauty Solutions and Steve Blanchet, formerly of CSR Beauty Solutions, MOB Beauty commits to launch new beauty products only when they can have a sustainable packaging solution. The brand therefore focused on compacts and palettes that are infinitely customizable.