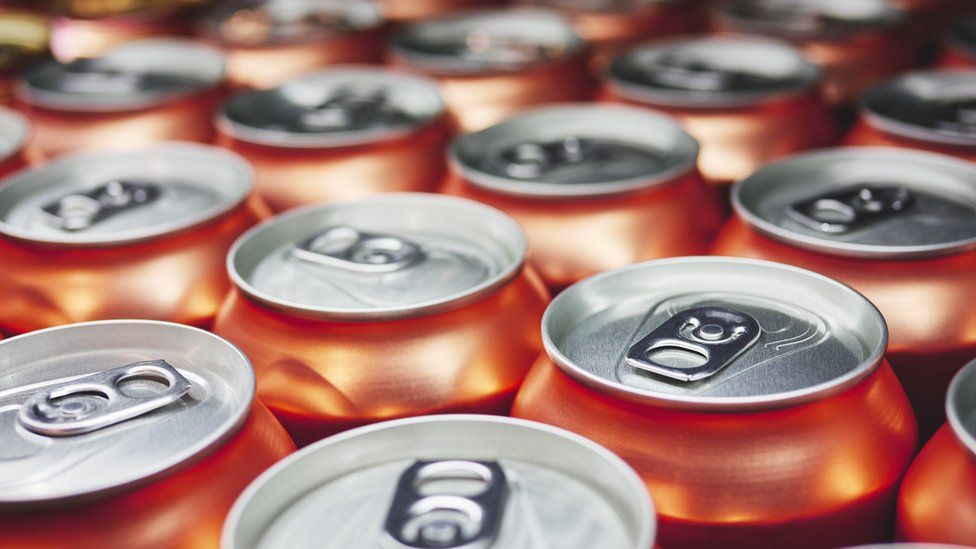 AMP, part of the Ardagh Group, says it will represent an investment of about $200m (£149m). It is hoped the new beverage can-making facility will be operational at Global Point in Newtownabbey in 2023. AMP says it will create "full-time jobs for engineers, technicians and other roles" with details on the number of jobs being finalised. The firm says it will start recruitment next year. Ardagh is based In Luxembourg but the company has Irish roots.
The international packaging group traces its origins back to glass manufacturing in Dublin in the 1930s. It was built by Irish businessman Paul Coulson who is the chairman and largest shareholder. The north Belfast initiative is part of a multi-billion dollars investment by the company, involving the construction of new, recyclable metal packaging capacity in Europe, North America and Brazil. The company says the factory will "service the growing needs of AMP's beverage customers in Ireland, the UK and Europe".
Oliver Graham from AMP says the investment in Northern Ireland will help the company to "further [reduce] our carbon footprint by locating capacity closer to our end customers".