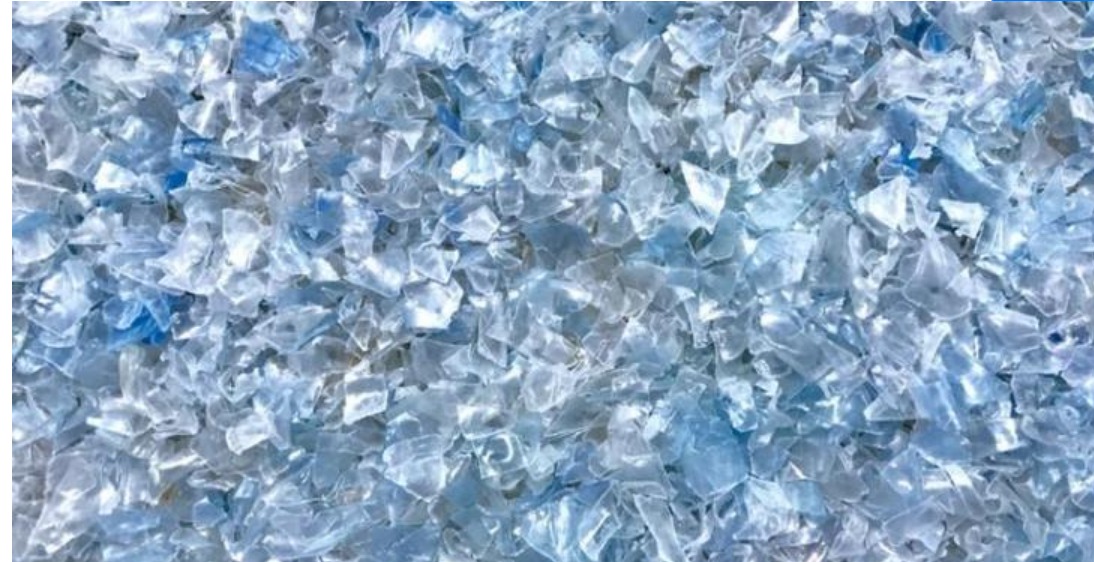 Indorama Ventures has been working for six years on a PET tray recycling project at its Verdun plant in Wellman France Recycling, with support from VALORPLAST and CITEO. The project aims to recycle single- and multi-layer PET trays.
VALORPLAST claims to have collected significant quantities of post-consumer PET trays and Wellman has conducted a number of industrial experiments. The companies add that the flakes produced by the process are being tested by several players to develop high-quality applications.
According to Indorama Ventures, these tests prompted the company to work with Klöckner-Pentaplast to develop a commercially viable recycling solution for single-layer PET trays. The new technology is reportedly processing single-layer PET trays used to package food, such as meat products and cheeses, into high-quality products suitable for the production of new trays.
The companies claim that the new recycling technology will allow more than 50 million post-consumer PET traysto be redirected from landfill or incineration.
Testing has apparently now been transferred to commercial production. The companies say 500 tons of PET trays are processed and converted into high-quality tray flakes per month, which they claim are comparable to high-quality bottle flakes.
The companies plan to further expand the technology with the goal of processing 10 kt of tray flakes in 2022.
François Lagrue, Head of Indorama Ventures Recycling Group Europe, notes: "PET trays are essential in the fight against food waste. Their high protective properties protect food for longer, which means fresh and safe food for all of us.
"This new technology means we have a circular recycling solution for PET tray packaging for the first time. This will provide significant support for meeting the EU's plastics collection and recycling targets.
"It's a real value effort. Tests were performed at all levels, including sorting, recycling, and conversion. Our top priority is to ensure that the input provides the right level of quality and purity.
"Improving tray recycling has been a goal for some time. We are proud to have partnered with our partners to develop a commercially and technically feasible process to produce a dedicated rPET flake product for the food packaging market. "
Catherine Klein, CEO of VALORPLAST, adds: "We are very pleased with the results of this ambitious project. This shows that the recycling of plastic packaging is indeed progressing.
"At VALORPLAST, we have been involved in the recycling of PET trays for years. Together with the Indorama Wellman site, this is a major project launched in 2018 that today provides an opportunity for the industrial recycling of this type of packaging.
"During the project, we are also working on the solution of multi-layer PET trays. The next step could be the game changer we are looking for. "
Adam Barnett, President of Klöckner Pentaplast's Food Packaging Division, concludes: "We welcome this investment in the circular economy in Europe. By transporting a circular system of trays, we ensure that valuable secondary raw materials are not wasted.
"We will use this flake as part of our kp Tray2Tray initiative to incorporate recycled content into our food packaging trays for the fresh food sector across Europe. It is an exciting change in creating and supporting a true circle. "
Earlier this year, Indorama Ventures acquired its PET plastics recycler, UCY Polymers CZ, to increase access to rPET and recycle more than 1.6 billion PET bottles annually by 2025.