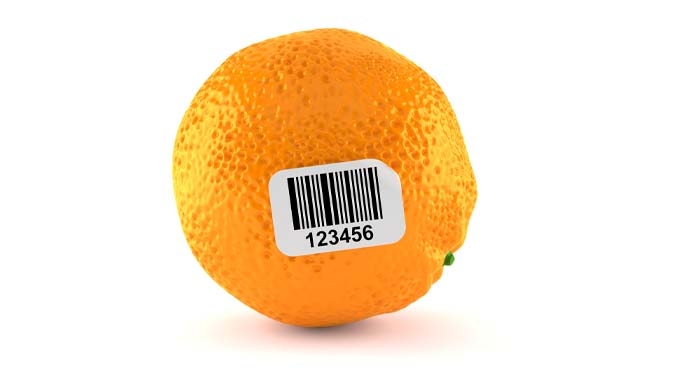 Grania Jain
Apart from being compostable themselves, labels produced from materials coated with the new adhesive can allow all of a product's packaging, consisting of paper or board for example, to be composted. Its low application weight also makes certain of reliable processing and trouble-free converting.  
 
In combination with two specific label materials, Herma adhesive 62E – like the compostable 62N – is allowed to carry the seedling logo according to the standard EN 13432. This standard is the internationally recognized benchmark for the industrial compostability of biodegradable products. The two label materials certified in combination with these adhesives are Hermaextracoat (grade 242) and Hermatherm Bio phenol-free (grade 909).  
 
Hermaextracoat is a white adhesive label paper that is semi-gloss coated on one side and produced from FSC Mix Credit materials. It is suitable for creating visually appealing, multicolor labels printed by any of the classic methods. Even though it is compostable, material manufactured with this paper can be printed to the same high standard, and is just as easy to cut, as conventional label stock. Hermatherm Bio phenol-free (grade 909) in turn is a white thermal paper without a protective surface coating – in other words, an economy grade. It is ideal for use in the weighing sections of food packaging lines; it produces very good results when printed with EAN barcodes and other code systems.  
 
The industrial composting certificates were issued by DIN CERTCO in each case, which is currently also certifying compliance with the home composting standard NF T51-800. It verifies that the labels concerned can be added to garden compost after use. Herma expects these certification procedures to be completed by the end of 2022.