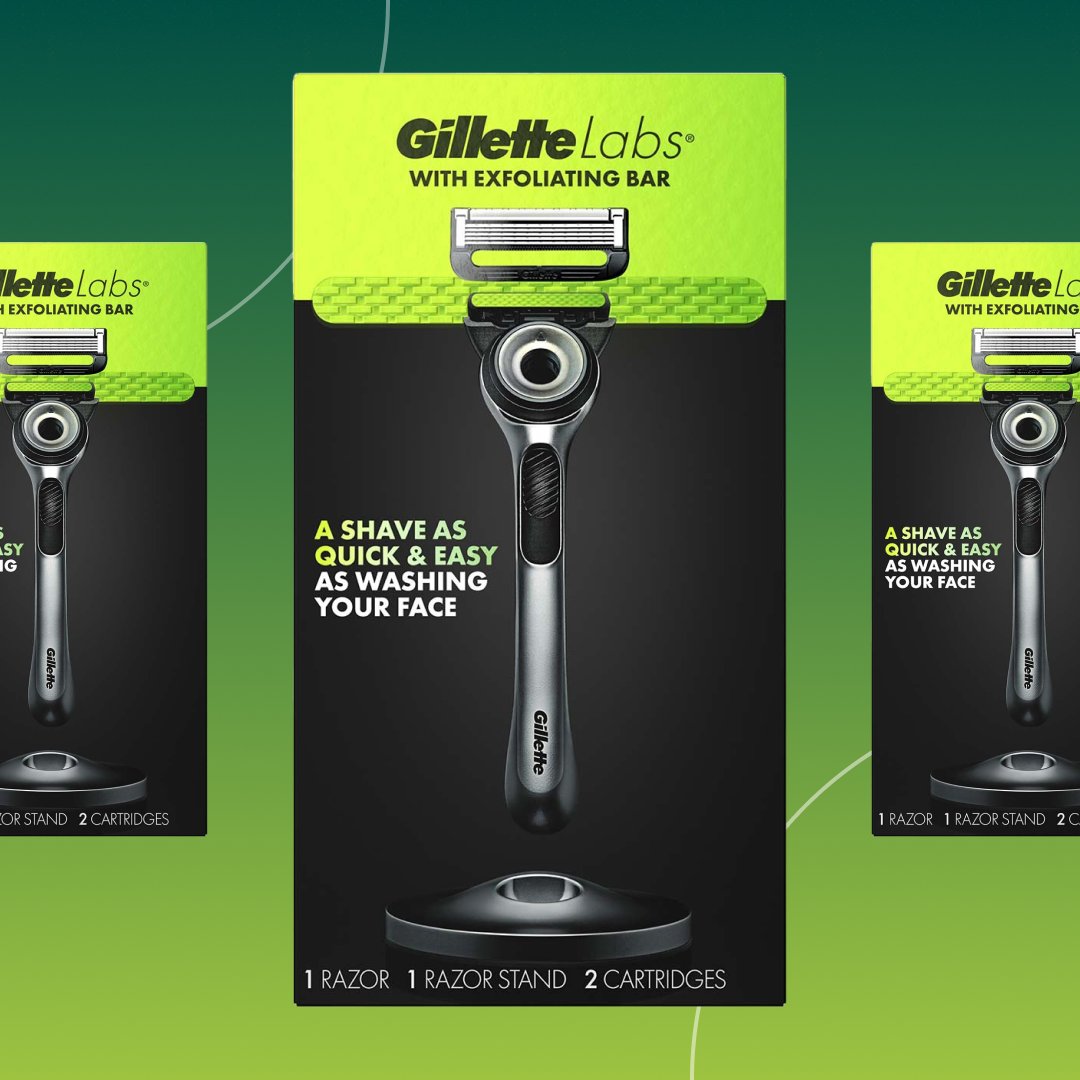 Komal Sharma
Gillette Fusion ProGlide and Gillette Fusion ProGlide Power razors add a series of high-precision advancements to the breakthrough technology already in Gillette Fusion™, and the new, redesigned packaging is helping P&G reach its 2020 sustainability goal of reducing packaging per consumer use by 20%. The razors help address skin discomfort and the root cause of tug and pull, delivering incredible comfort. Gillette Fusion ProGlide significantly outperforms existing premium razors such as Mach3 and Fusion.
The redesigned pack for the new Gillette Fusion ProGlide in Western Europe uses 57% less plastic than the originally launched Fusion outer packaging and razor tray, while delivering the same performance and benefits for consumers as its predecessor Fusion:
• The redesign features a new razor tray and Be Green® Packaging's bamboo, sugarcane and bulrush fiber-based materials, resulting in a 20% reduction in gross weight compared to the originally launched Fusion outer packaging and razor tray.
• The structure stays strong under compression, sealing and opening forces, and distribution and transportation stresses, while also maintaining a strong visual presence on the shelf.
• The new micro razor organizer is significantly smaller than its previous incarnation, contributing to an overall lighter pack and reduction in total packaging material.
• This P&G Future Friendly improvement has been achieved without compromising on the pack's visual appeal or functionality:
– The pack provides great visibility and makes an excellent impression on shelf.
– The premium look and feel reflect the razor's premium performance.
– The razor is showcased in-pack.
– The pack design protects against damage and theft.
– The functional razor tray doubles as at-home storage.