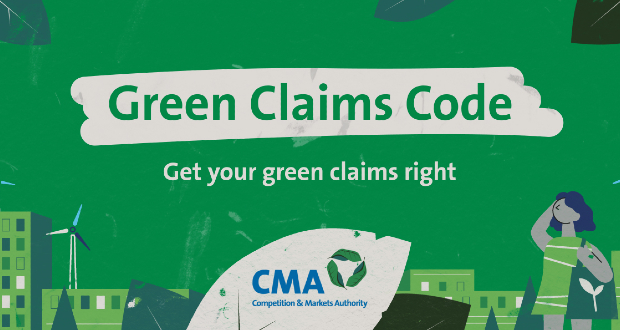 The FPA said it has given the CMA its full support and has made observance of the Green Claims Code part of the FPA Code of Practice, to which all members sign their agreement as a condition of membership.
Executive director Martin Kersh said: "The code is laid out very clearly so there is no reason why businesses of all sizes and in all markets, including online marketplaces, should fail to understand that they must be able to provide evidence and certification from recognised organisations for all the environmental based claims they make for their packaging
"We regularly come across packaging producers who believe evidence from their material providers is sufficient to justify their claims. That has never been the case and we hope the Code, which quotes only finished items and services as presented to the user throughout, will eliminate this myth once and for all and that all packaging producers will understand evidence is needed for claims made for their finished packs and so pay to certify the finished packaging in line with responsible producers.
"We also hope the code will stop the use of 'made up' certifications used to give quasi credence to claims such as being 100% plastic free or biodegradable. Made up certifications are designed to mislead the trade, especially the independent sector and their customers.  Our analysis revealed claims made for biodegradability for packaging certified as compostable, but this is only achieved as a result of industrial composting.  We hope offenders will now understand misrepresenting genuine certificates is a breach of the code.
"The acid test for the success of the code will be the extent to which enforcement is undertaken against transgressors. We will certainly have no hesitation in referring transgressors to the CMA, but it is our hope that packaging producers will adhere to the code so avoiding the heavy fines that follow for breaching it. We recommend all those involved in packaging including those in marketing, design and sales read the Code as a matter of priority."