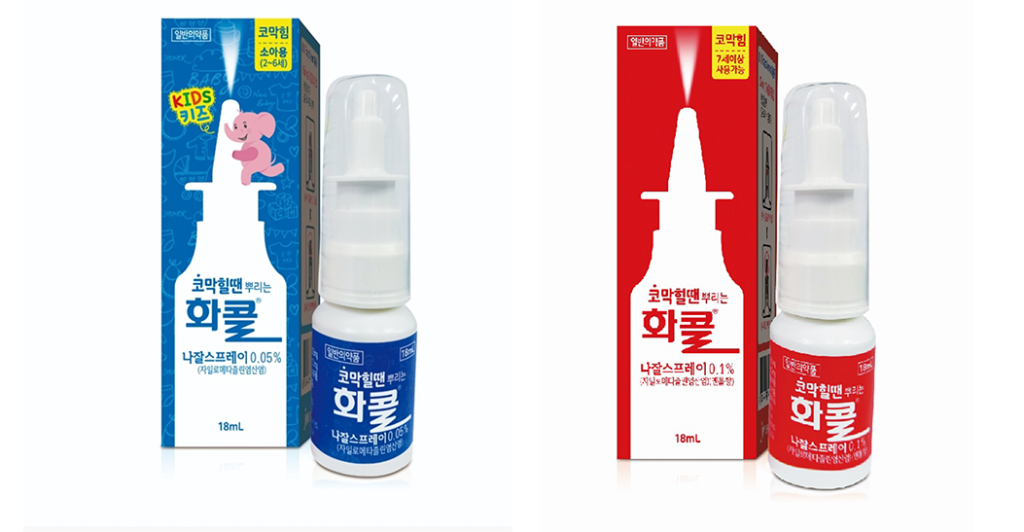 Vishu Dixit
Advancia embodies a major breakthrough in nasal drug delivery by providing patients with a user-friendly package and a convenient anti-clogging technology:
The thinner actuator extremity was designed to suit perfectly use in both children and adults
The protective overcap is more hygienic and allows transportation within a bag or pocket, preventing from any accidental actuation
With its user-independence and anti-clogging technical features, patients are guaranteed to have their full dose delivered, no matter how they use their nasal spray
This user-independent device delivers an excellent dose consistency, exceeding the most stringent regulatory requirements. Moreover, with its anti-clogging technology, the system ensures spray delivery even with formulations that tend to crystallize. The extended prime retention, up to several months, offers a unique solution for onandoff treatments; the patients do not have to re-prime the pump to ensure full delivery of the dose after multiple weeks of nonuse. All these features improve patient compliance.
In summary, Advancia Snap-on offers several major advantages:
Protective and hygienic overcap
User-independence
Mechanical closing tip to prevent problems due to clogging
Excellent dose consistency
Long prime retention
No metal part in contact with the formulation
Compatible with FEA 20mm neck finish bottles (plastic or glass)