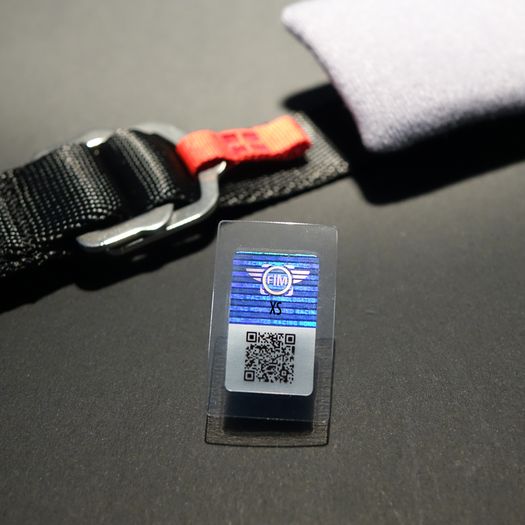 Vishu Dixit
Relatively to the international standards previously referred to, the FIM homologated helmets have undergone an enhanced and more complete evaluation of their performance; this includes an assessment of the protection against low, medium and high velocity linear impacts, oblique impacts and penetration.
The FIM Homologation Label will uniquely identify each helmet that access FIM Grand Prix competitions and will be an efficient tracking tool for Technical Stewards. By scanning the label QR code, information relative to the helmet features and the validity of the homologation will be accessible. A link to the tradename webpage will be also available for redirection to the advertising and the web services offered by each single manufacturer. Further, the 3D FIM Hologram will add a high security value to the label in order to guarantee maximum trust in the homologation.
'This is a true example of technology at the service of sport and safety, we are very proud that this Programme's launch is under way and that the industry and the whole racing community have welcomed these changes' explained Fabio Muner, FIM Sports Director.
It is the intention of the FIM to publish by the Valencia GP a list of the helmets manufacturers that have been approved through the FIM Racing Homologation Programme and of those which are working to achieve this.