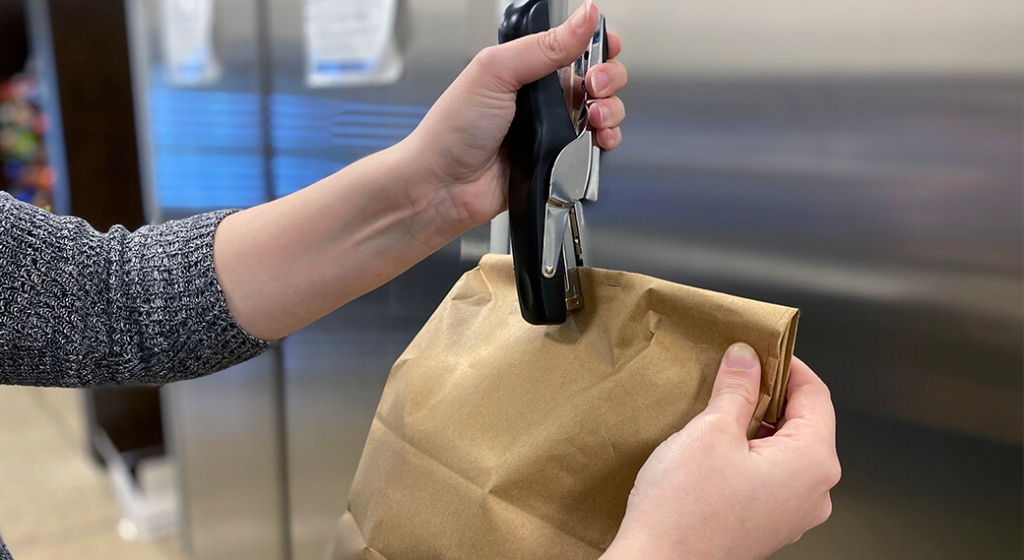 While the Food and Drug Administration (FDA) has issued an advisory for eateries, restaurants and other establishments not to use stapler pins and cello adhesive tapes but only food grade material for packaging food items, hoteliers and those involved in food delivery have expressed confusion saying that this is unnecessary.
About the advisory, Sanjay Naragude, joint commissioner FDA (food), said that though there have been no cases so far where stapler pins or cello tape used to package food has been swallowed, the FDA has issued precautionary measures for the same.
"We see that food packaging is often carried out with stapler pins or cello tapes by small vendors. These can be accidentally swallowed by consumers risking their health. As a precautionary measure, we have advised all food vendors not to use these materials to package food," said Naragude.
"We have advised food delivery platforms and hotels to use food grade packaging material to ensure the safety of food. In case extra cost is incurred, the consumers should pay for it. It is for their own safety," said Naragude.