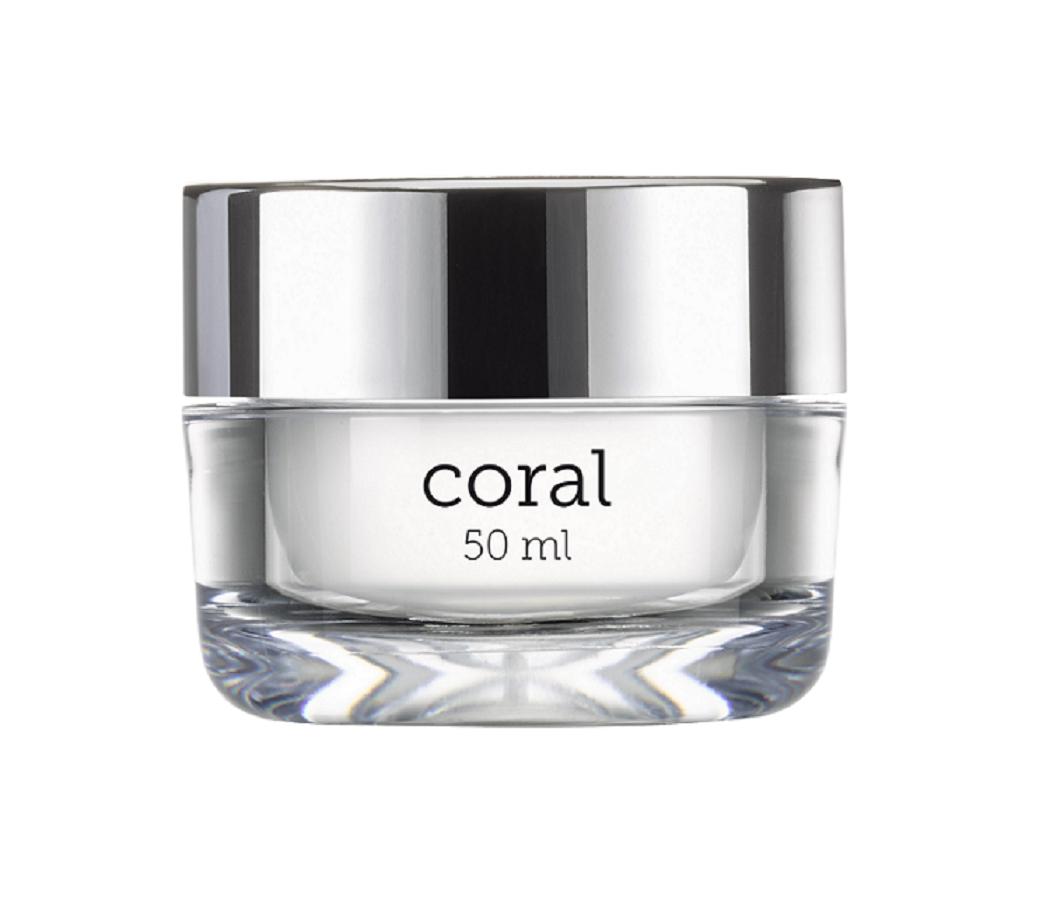 Made by RPC Bramlage Barcelona, the Coral jar is ideal for facial care products with the modern and rounded shape also providing consumers with the perfect grip for easy handling.
Production has been optimised to reduce both the quantity of material and the energy needed to manufacture it. It is injection moulded in high quality resin to create a premium image on-shelf, with either a stone effect or excellent transparency for a glass-like finish.
For additional personalisation, a choice of nine closure options is available and a wood cap version can also be specified.
The entire contours of the jar are available for decoration, including metallisation, electroplating, hot stamping and lacquering, as well as coloured versions. This enables each jar to be tailored to individual customer requirements for effective branding and on-shelf differentiation.