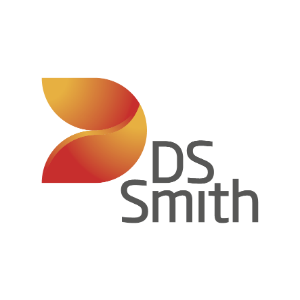 DS Smith Plastics, Foam Products in Torpoint is continuously partnering with key customers to identify improvement opportunities and solidify business relationships. One of the processes performed to detect these opportunities is called a 'Gemba' walk. The process involves visiting customer facilities to observe current processes and procedures and interact with employees at the floor in the spirit of Kaizen which means, "change for the better." This process offers DS Smith Plastics' visiting team a chance to identify areas of concern and be able to provide customers with opportunities for improvements.
Once the visit to key customers is completed, the DS Smith Plastics' team invite the client to their site in Torpoint, to go over their findings and discuss improvement opportunities.
Some of the improvements that DS Smith Plastics and other companies have been able to identify and act upon during joint reviews of operational activities include: high tolerance control on mouldings during manufacture; required improvements to storage and on-time deliveries; the use of returnable packaging to reduce waste and increase truck utilization; the installation of racking systems to increase warehouse capacity and reduce required transportation between locations; improvements in material handling.
Since DS Smith Plastics' started to perform Gemba walks they have been able to solidify their business relationships with their clients by collaborating to identify improvement opportunities of their operational activities.