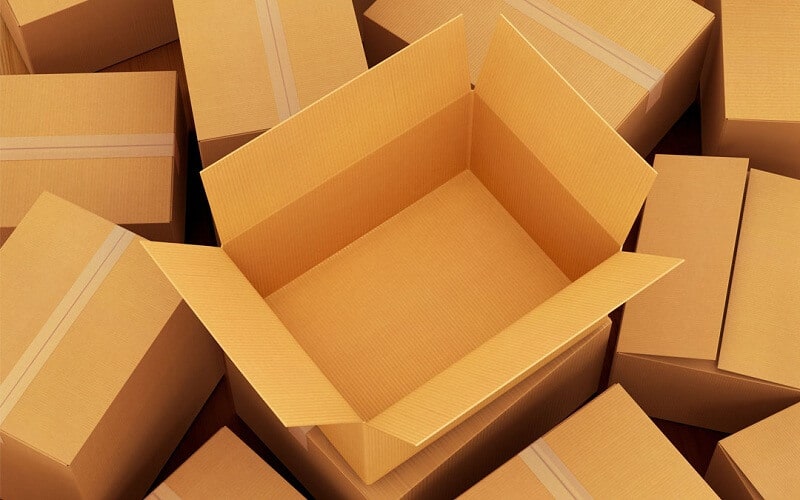 The corrugated packaging industry has been hit with a sharp increase in the prices of its principal raw material – kraft paper in the past few days. In the recent turn of events, there has been an increase of INR 5000 per tonne of kraft paper within a very short span of 10 days. The mills say that further increase should be expected in the coming days, said the Federation of Corrugated Box Manufacturers of India (FCBM) in a release.
The corrugated packaging industry has explained a number of reasons behind this surge in prices. In the recent turn of events, we have seen that the price of coal, the main source of energy for paper mills, has increased from INR 5000 per tonne to INR 15000 per tonne. This has led to an increase in the production costs of paper mills by about INR 3500- 4000 per tonne.
The demand for finished paper from India and other parts of the world has started to become stronger owing to the ongoing electricity issues in China. This had brought a sense of optimism in the Indian paper industry regarding the market prospects. However, the price of imported waste paper has reached an all-time high due to sustained self- consumption. Actually, there has been almost a seven-fold increase in the global container freight charges which has only further ramped up the imported waste paper prices.
Besides, in the last month, the price of starch has also increased by around INR 4000 per tonne. The cost of straps has increased by 15-20 percent and stitching coil by 30-40 percent. Further, because of the diesel price increase, all incoming and outgoing freight costs have further increased.