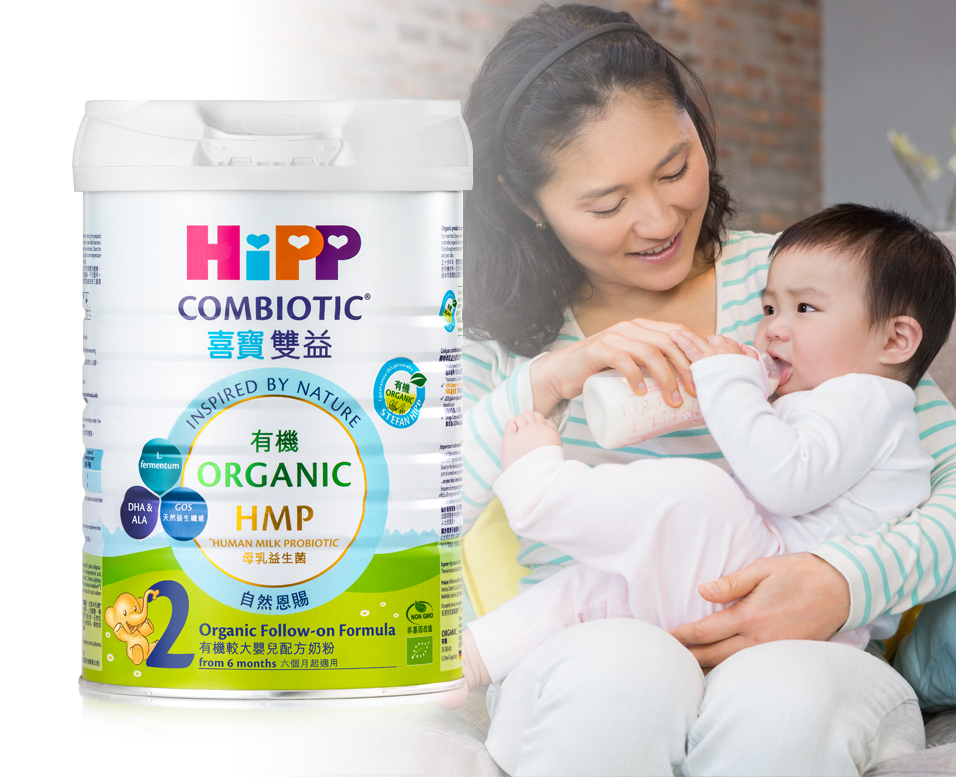 Grania Jain
HiPP, the largest processor of organic-biological raw materials worldwide, and one of the leaders in the global infant food market, utilized Aptar's breakthrough thinking to re-design their infant formula packaging for specific Asian markets, including China and Hong Kong. Aptar leveraged its expertise and history of innovation in the development of a customized version of their Neo™ closure, to maximize parents' experience when selecting and using HiPP infant formula.
Enhanced Consumer Experience
This new closure solution includes a tamper-evidence band to assure parents that the package has not been opened prior to purchase. The wide finger-recess, the lid diameter of 127mm, and an easily accessible scoop allow parents the convenience and safety of one-handed dispensing. The Neo closure features an audible "click" to reassure parents the package is fully closed after use while also reducing the risk of contamination.
Safety is the number one priority for any caregiver purchasing and preparing infant formula. Similar to all other Aptar infant nutrition closures, HiPP's customized Neo closure is manufactured in a High-Care area, free of contamination to provide maximum product hygiene and safety.
Superior Production and Technology
The flexband design offers a low-application force on the production line that is ideal for mechanical or manual application and helps center the closure onto the can, whether metal or composite. The flexband helps protect the formula from insects and other possible contaminants. Aptar's best-in-class technologies are validated by several independent laboratories. HiPP's customized version of Neo allows for maximum stackability, helping save space in transport and in commercial and home storage. In addition, this solution is slightly taller than the standard Neo version to accommodate a wider range of measuring scoop sizes.