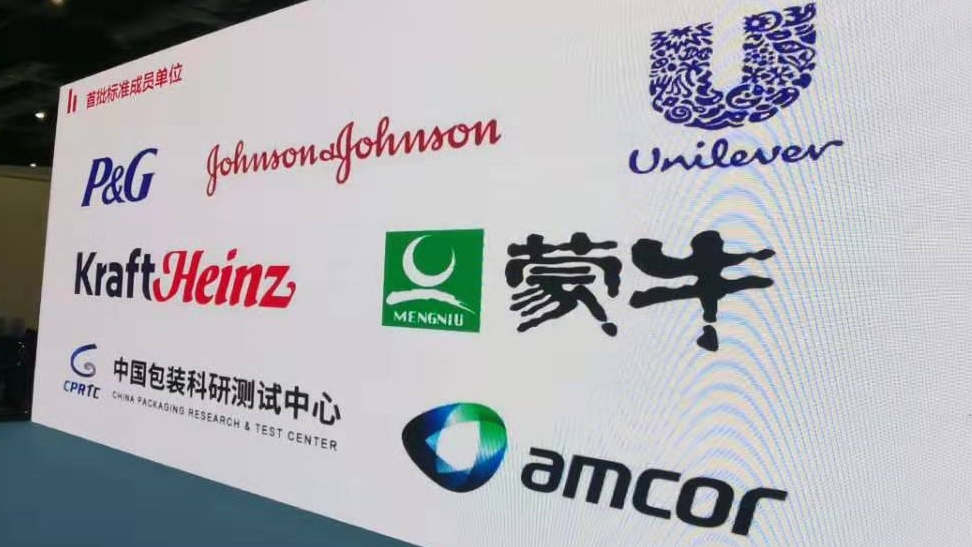 Vishu Dixit
Amcor, the only packaging company among the founding members, joins forces with these leaders in FMCG and online retail to co-create, validate and deploy ecommerce-ready product packaging standards in China.
"The initiative proves that in China, players across the value chain start taking actions to overcome some of the challenges of a booming ecommerce channel, through better, more environmentally friendly and faster-to-market packaging, similar to what we have seen in the rest of the world," says Virginie Maes, Vice President, Ecommerce and Business Development. "As a core member of the alliance, Amcor assumes an active role in contributing with our e-business expertise and packaging solutions to China's ecommerce landscape."
Amcor's participation in the new alliance builds off more than one year of strategic collaboration between Amcor and JD.com. Our team of ecommerce experts in China is always ready to serve our customers and collaborate with our industry partners, with Xin She, President of Greater China, Taobo Zhu, Business Development Director and Si Chen, Business Development Manager, striving to stay at the forefront of the Chinese ecommerce market.
With the world's largest and most-tech savvy consumer population, China is a true digital pioneer across segments, ahead of other countries in areas such as grocery and healthcare, quickly adopting new ways of interacting with brands, shopping and doing business. China is the largest ecommerce market in the world, worth $1300 billion in 2018, and is expected to continue growing at a staggering 18% annual rate.