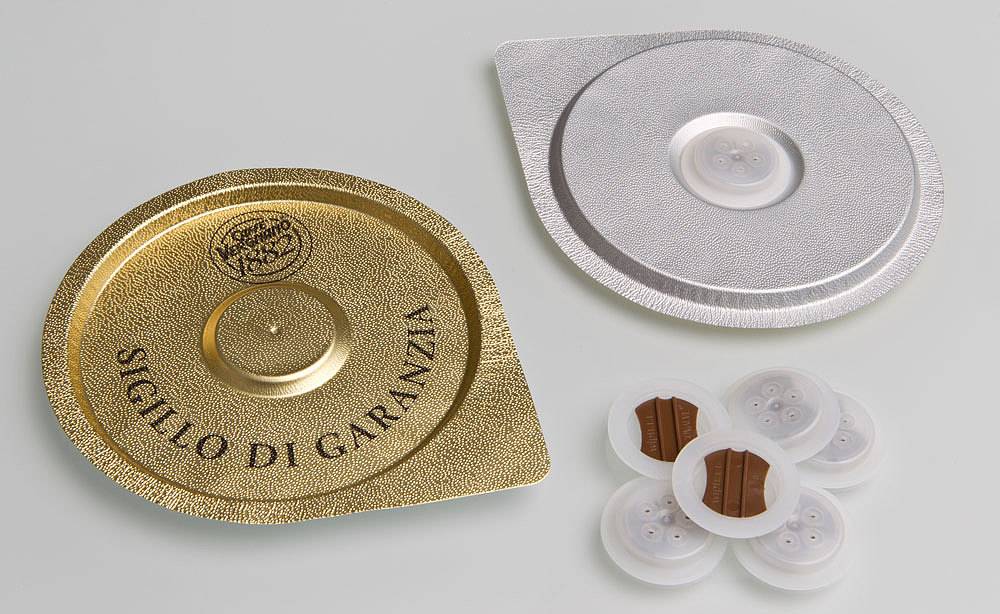 Ajit Pandey
This aluminum seal closure with integrated valve permits the outgassing of the coffee beans without air can pass into the container.
Such an application was suitable for all gas end products, which are packaged in rigid containers.
BaCo Seal DryPro 3.2, a new material quality in the program, which is especially suitable for the sealing of aluminum plate, tinplate and of plain glass.
The sealing is carried out at a relatively low temperature and low pressure in thermal contact method and to no induction unit is necessary.
It is suitable to use with PE, PP, PET, PS, SAN and PVC for good sealing properties.