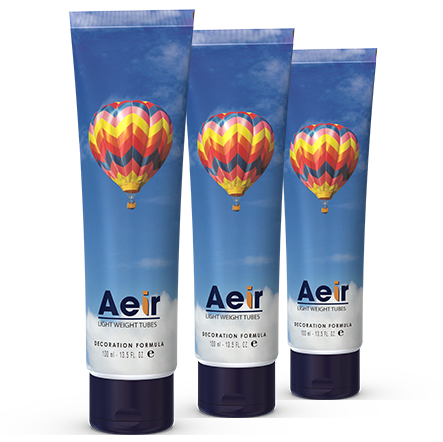 Aeir is a lightweight tube and strives for the 3R's of sustainability – Reduce, Recycle, Recover– where, in recent years, there has been an increasing emphasis on reducing the packaging weight for the benefit of promoting environmental sustainability.
News:
At Essel, the key focus was to achieve this without compromising on the end consumer experience, and "Doing more with less". The Creativity & Innovation team directed the research in lowering tube weight, yet providing an enhanced tube body and bounce back, product shelf life, so as to offer a novel tube package to the valued customer and a unique tube squeezing experience to the consumer.
Essel's AEIR is the culmination of this effort and an answer for the industry needs on light weighting. By combining innovative materials and process know-how has enabled our C&I in achieving source reduction up to 25% (w/w). AEIR has undergone stringent product stability test at our R&D lab and found suitable for oral care as well as beauty & cosmetic products such as face wash, shampoo and conditioners.