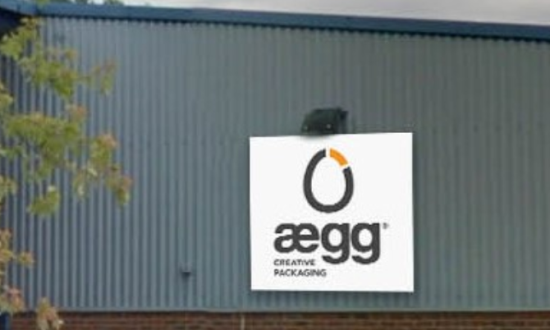 Grania Jain
The food jars and soft drinks bottles specilalist's spirits bottles feature a cork finish, and each hold 700ml.
The custom-designed traditional look with a modern twist makes them suited for whisky, gin, vodka and rum.
AEGG said the range can be further tailored for more bespoke designs, including embossing, debossing, frosting, screen printing and colour spraying.
Jamie Gorman, Aegg managing director, said: "We have partnered with a carefully vetted strategic glass partner to bring this core range of exclusive spirits bottles to the UK, which are available from early 2022.
"We have invested over £6m in our glass-related infrastructure since 2018, to meet significant increased demand in our glass business. We created our own logistics hub in Suffolk, providing in-house warehousing and transport facilities for our glass products."
He added the company is continuing to invest in staff, with added expertise in the spirits drinks business as well as within the quality & technical team.