Post innovation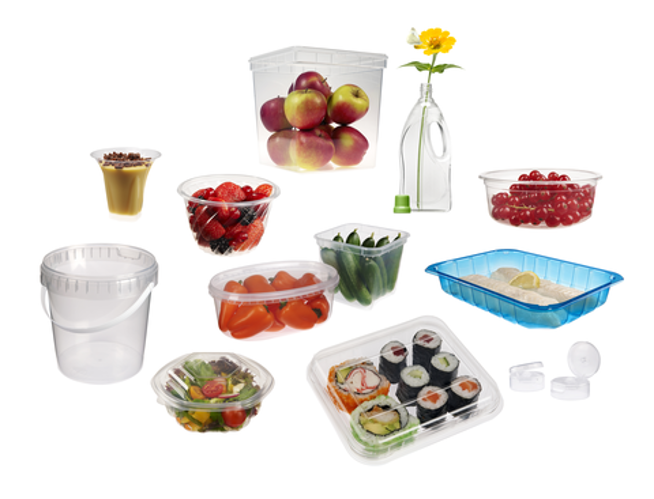 Highly clear PP grades for variety of end product applications.
•NX Ultra Clear PP is a crystal-clear polypropylene resin which delivers a vast range of property and performance benefits to converters and brand owners, allowing an all-round packaging solution.
•This advanced technology is replacing traditional food packaging plastics and driving innovative designs with greatly enhanced consumer appeal, cost savings, weight reduction, heat resistance, and recyclability. The solution offer by this resin includes:
•Glass-like transparency
•Lighter weight
•Stiffness & impact strength
•Sealing effectiveness
•Hot filling, retort & microwave ability
•Recycling & sustainability.
•Injection molders see environmental, productivity gains
Enabling complex, easy-empty blow molded bottles