Post innovation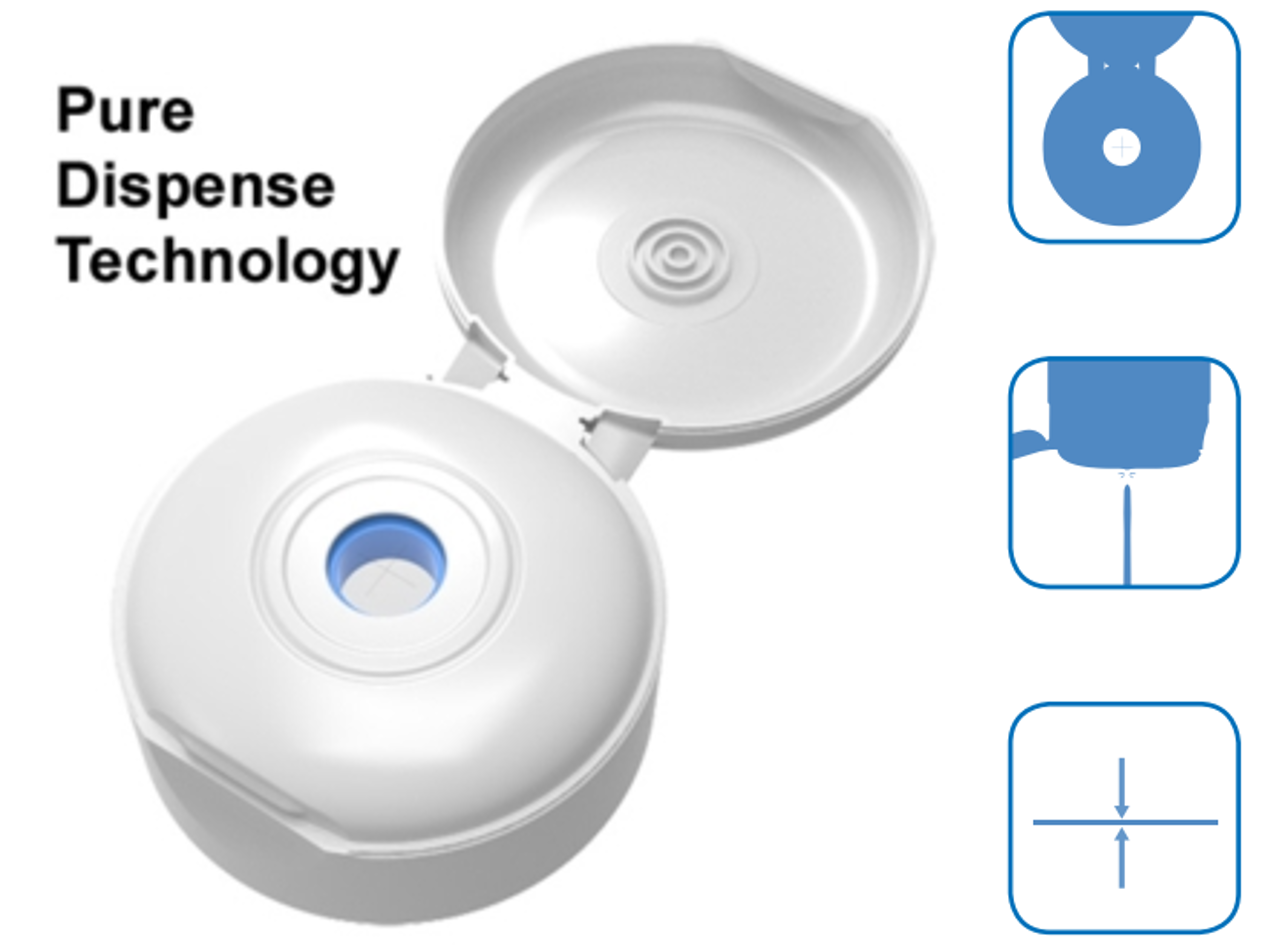 Easy and controlled dispensing by clever inner membrane
A clever membrane secures a fully controlled dispense, its efficient and direct movement helps accurate squeezing of the tube, bottle or tottle.
It is a cost-effective dosing system .
This patented membrane technology can be integrated within standard as well as customized dispensing closures, also when limited space is available. The integration of this dispensing solution does not require much height, so also flat closures can be fitted with this membrane.
The applied membrane is a sustainable solution for an accurate and controlled dispense of various formulations and viscosities
When squeezed the tube or bottle due to efficient and direct movement of the membrane there will be accurate and controlled dispensing of the various formulation.

It is perfectly suitable for Personal Care solutions, such as creams, gels etc.