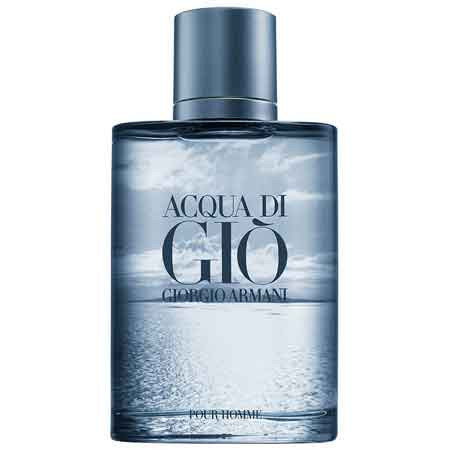 Armani Gio Blue package use new inkjet technique for decoration.
Contact Person:
Anke Christina Talker, MA
Designation:
Marketing Stölzle Glass Group
Armani Gio Blue package use new inkjet decoration technique but the bottle shape remained in its traditional design. This new digital printing process uses all the available decoration surface allow the design to be printed right around the container as a print photo realistic images on a variety of bottles shapes - no limits to colours. The appeal include the image of Skorpios, the stunning Armani Island on the back side and the brand's name printed on the front creates, in addition, a stunning 3D effect. By using this technique the Armani brand embarked on a strictly limited edition. This clever combination of decoration techniques makes the fragrance bottle unique – and enhances its value for anybody who collects marvellous fragrance bottles.