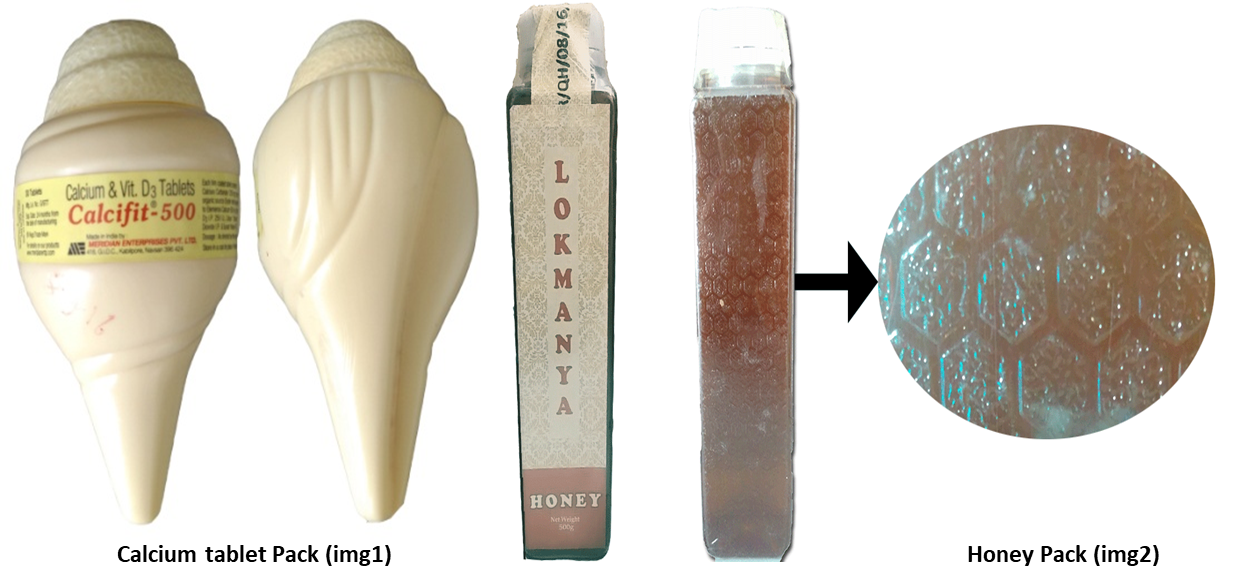 Everyday most of us spend at least 5 minutes to think, what we are going to wear today? Why we waste these precious 5 minutes? Have you ever think…
I think the answer is …"To make ourselves stand out of the crowd, selection of clothes is very crucial. So this workout of 5 min is worth it."
Same fundamental is applicable in Packaging, where spending time on looks is very vital. Aesthetically appealing packaging always remains first choice of the customers. It is also found that in malls/ super mart person viewing packaging have only 10 second time to choose the product. In these 10 seconds packaging does the magic only if it is different. So packaging helps product stand out on shelf. There are many different examples in which Packaging plays a crucial role in selling of product.
Here with this blog I just want to take your attention to such packaging where simple modification in Packaging makes the product unique.
Calcium tablet Pack: Just now I saw a packaging in shape of shell that is used to pack OTC calcium tablets. This packs itself is defining the product that it contains. Since shell is made up of high purity calcium carbonate. Just the glimpse of bottle will give impression that product inside it is substitute for calcium.
Honey Pack: Till now mostly packaging of Honey, we find with wide mouthed, lesser height bottles made either of plastic or glass. This bottle in image is oblong making it aesthetically unique. Apart from this the honeycomb structure embossed on pack makes if quite different and enhances the grip.
The shape and the structure made on the bottle support for convenient dispensing of the product and make it different from ordinary honey pack. So a little idea can make a big difference and can make your product extraordinary exemplifying THINK OUT OF BOX.