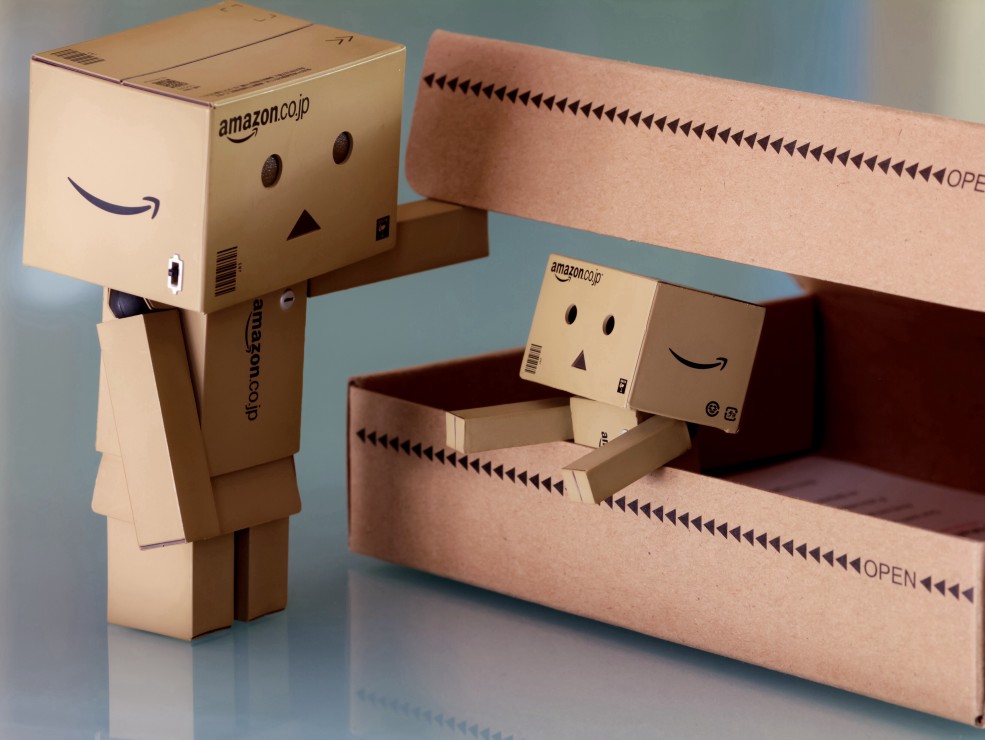 An integral part of packaging design, especially in this era of ecommerce and abundant international shipments of fragile products, packaging fillers need to chosen correctly if you want your packaging to serve its purpose.
Packaging fillers come in many shapes, sizes, textures and materials. Like any other component, each type has its own pros and cons and is well suited for specific applications.
In this blog, we will go over some
PACKAGING (KRAFT) PAPER
Packing paper can be easily folded, cut into different shapes and sizes and be used as a void filler.
PROS:
Easy to customize

Can be used from branding and marketing purposes

Can be recycled and even upcycled

Easily available

"Green Packaging"
CONS:
A lot of material is required to ensure proper protection

Gets compressed easily which always leaves room for doubt regarding adequate filling
AIR-BASED FILLERS
These fillers usually come in the form of plastic polyethylene bags that are filled with air using a machine and sealed by heat.
PROS:
Recycled options available

Lightweight

Can be stored efficiently, without taking too much space (deflated)

Easy to handle
CONS:
Needs expensive machinery to inflate

Increases package size

Non-biodegradable

Not heat-friendly; can burst

FOAM-BASED FILLERS
Used to provide extra cushioning for the product rather than just filling up space, foam-based fillers can be in the form of inserts, sheets or even pouches.
PROS:
Best protection

Highly customizable to fit the product

Does not add much weight
CONS:
Hard to recycle and

Take lots of storage space

If designed as perfect-fit inserts, hard to reuse
PACKAGING PEANUTS and BUBBLE WRAP are two types of packaging fillers that have been traditionally used for decades now but are currently on the decline. This is because of styrofoam's (packaging peanuts) carcinogenic properties. They are also both made of very unsustainable materials and are generally looked down upon in the market.
popular types of box cushioning, their pros and their cons.