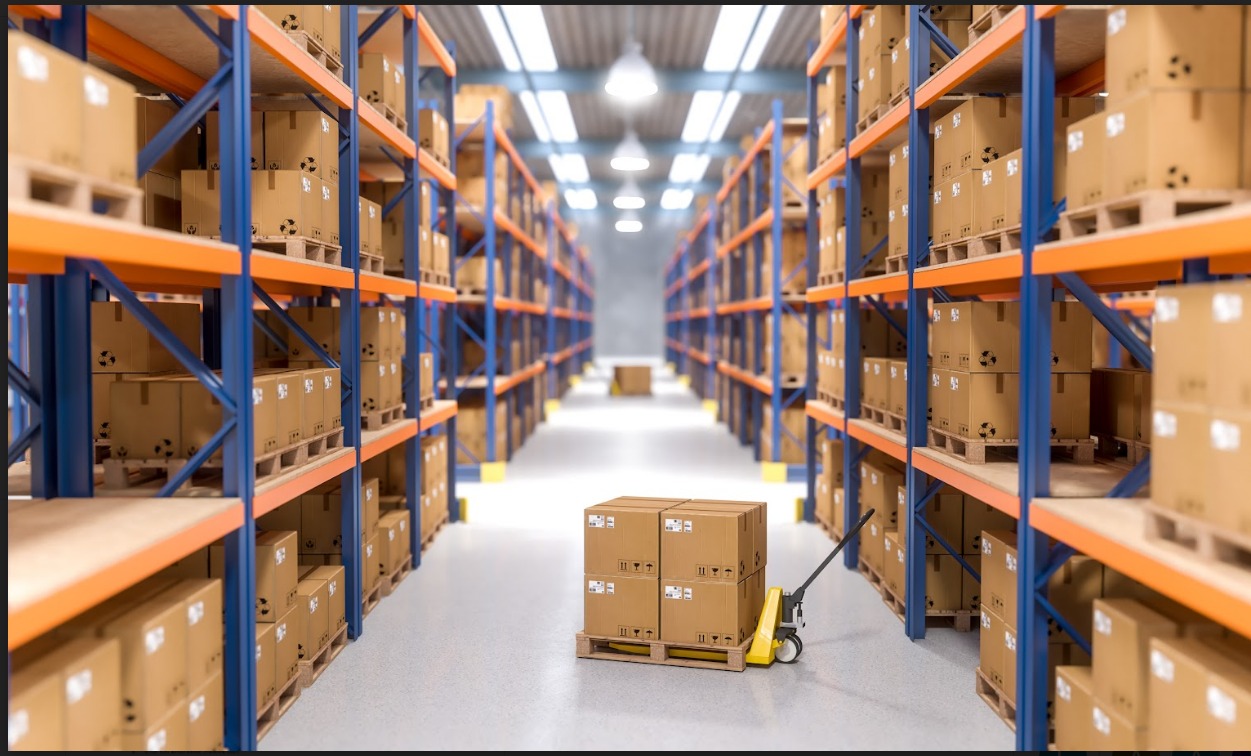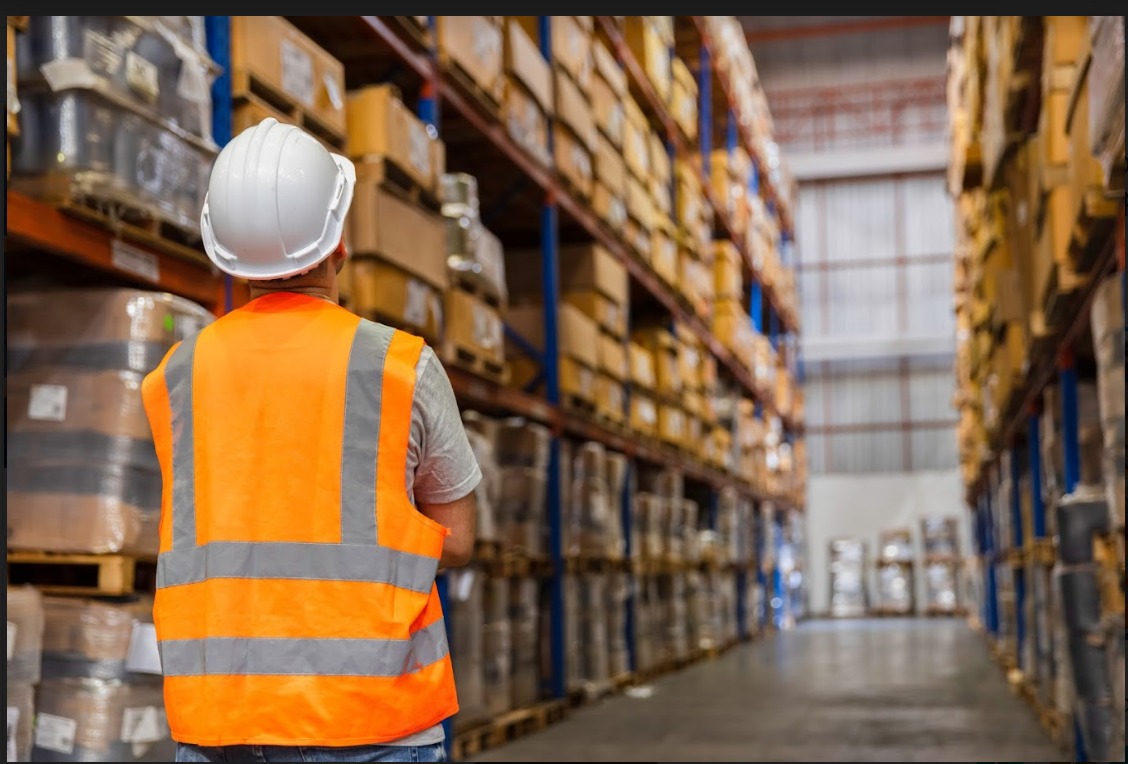 If your business deals with goods, their storage and organization are the most crucial points for your operations. Packaged products need to be handled with care to ensure their quality from the warehouse right into the hands of your consumers. Therefore, you need to implement effective warehouse systems to ensure efficiency and the optimal condition of your products. 
A modern system like pallet racking can assist businesses with managing material storage by securely placing goods in pallets arranged in horizontal rows and on various vertical levels. This structure is valuable in efficiently utilizing available spaces in the warehouse while enhancing overall organization and productivity. If you want to maximize warehouse and inventory workflow, now's the time to give pallet racking a closer look.  
Discover the ways pallet racking can keep your packaged products safe and organized:        
Use Of Durable Materials  
One of the reasons pallet racking is getting more popular in numerous warehouses worldwide is its durability. Any packaged product needs to be stored securely in a reliable storage facility that ensures this. The good news is that pallet racks are made of durable materials like heavy-gauge steel which has been proven to stand the test of time. Consider your facility's needs when choosing a pallet racking system to ensure it provides adequate support and protection for all items. 
When sourcing for racking solutions, make sure a reputable manufacturer makes the system. Like anything else, you should value and prioritize high-quality pallet rack materials. Collisions with handling equipment, such as autonomous forklift trucks can damage or even collapse cheaply built racks. Therefore, ensure that the racks won't cause product damage or staff injuries. Check out your product's storage needs, and find the sturdiest material and convenient design to improve your warehouse operations. Another advantage of using solid and robust racks is that you won't have to worry about replacing them for a long time, allowing you to save costs. 
Easy To Load And Unload  
Securing the condition of your products also relies on the way of storing or removing them from shelves. Without the use of pallet racks, it can be difficult for warehouse staff to apply the first-in-first-out inventory system which is crucial to ensure the proper cycle of your product inventories. Fortunately, pallet racks are easy to load and unload with products. Moreover, you can easily locate and dispose of the products that have been stored longer than the newly placed ones.  
As a result, your inventory will be organized and controlled with these pallets. Multiple pallets can be loaded and unloaded from only one aisle. By using warehouse vehicles and equipment, you can seamlessly manage the movement of packaged products. One important tip, though, is to undertake rack safety inspections once a year to maintain the integrity of your racking systems and prevent injuries and possible accidents. 
Customizable  
One perk of using pallet rack systems is that they're customizable. An organization's warehouse manager could also customize the various components of a flow racking system according to the company's needs. Whatever the size of your warehouse, you can customize pallet racks that'll make your packaged products easier to manage and organize. Some systems have optional elements that can be customized to suit the warehouse's needs. For instance, if you require racks of a specific dimension for your products, you can talk to your provider about it.  
Pallet rack systems are scalable, so you can modify them every now and then. Whether you have a lot or few stocks, you can increase or decrease your storage capacity so that all of your business needs are met. In addition, the rack's height can also be modified to accommodate different types of items. If you're thinking of adding new products with different styles and storage requirements, there are perfect pallet racks that'll match the size of your products. 
Smooth Pallet Design And Construction  
Another benefit of pallet racking is its unibody construction. As you may observe, the shelves of pallet racks don't come with nails and splinters that could cause damage to your packaged products. Unlike ordinary wooden cabinets or shelves, there's practically no chance of damaging the packaging of your products. Whatever material it comes with, you can rest easy knowing that the product's condition is retained even when stored on the shelves for a long time. Rails and roller racks carry these pallets smoothly without jamming.  
Apart from storage, well-designed pallet racks can also keep your packaging line running smoothly. This helps in organizing and optimizing work done at this stage. 
Non-Porous Surfaces  
Pallet racks come with non-porous surfaces. This advantage is useful, especially for food and sensitive products. Due to non-porous shelf features, moisture can be prevented. The product packages can be maintained, and there won't be any bacterial growth or other contaminants present in the product. Indeed, a pallet racking system can promise better quality retention for your packaged products. 
Also, it definitely equates to a cleaner storage environment. This is because non-porous surfaces don't hold dirt and germs for long.   
Conclusion  
With the benefits of pallet racking, you can finally maximize the safety and organization of your products. Whether you own a small or big warehouse, all the advantages mentioned above can improve your business operations more, resulting in better customer experience and more revenue.