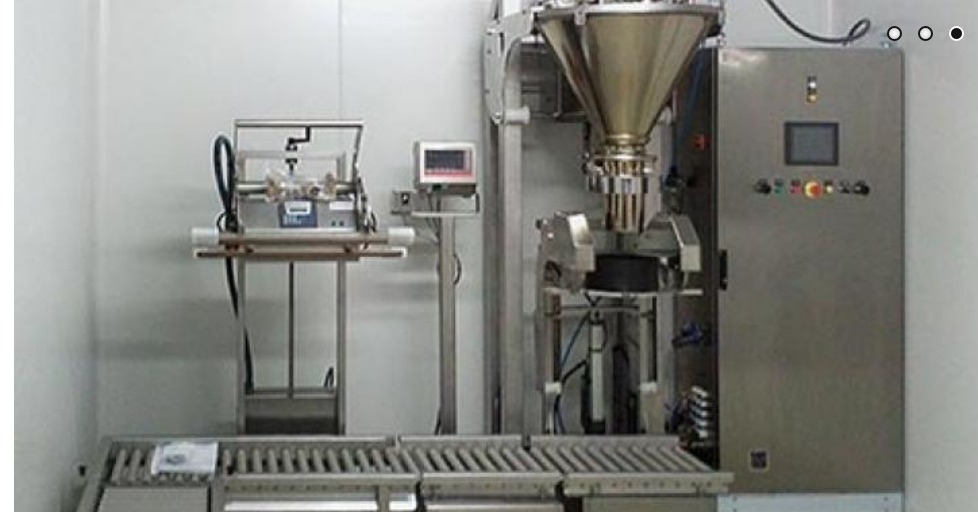 Packaging machinery is the vital constituent to running the industry, although buying Packaging machinery can be a huge investment for the business. But what makes it more important is that this investment should be worthwhile, will soon start providing you return on investment, a lot of planning & research required to make the investment fitted.
Apart from the cost-effective, user-friendly Packaging Machine, it also makes the operation a lot faster & scale up the business to the next level.
To make this process easier for you, we will dig into the steps on how to choose the right Packaging machine.
BE CLEAR-CUT ABOUT YOUR PRODUCT NEEDS- Every machine functions best at its certain characteristics, for example- fill weight it can tolerate, type of material it required, product size machine can seal, etc.
Knowing these details will allow you to narrow down your planning to optimize your requirements and demands. 
For example- if you determine the maximum product size and how much area needs to seal, it will be better for the supplier to provide you with an ideal packaging machine that minimizes the material used & also makes sure that product remains completely protected from damage or leaks.
KNOW YOUR FACILITY SPACE- Packaging machines come in a variety of sizes & are built to accommodate different within facilities. Some accommodate in less space but required more vertical space or vice versa. Being clear on the area space allows you to plan for the most ideal machine & perfect locations in your facility & allow you to future extension flexible as well.
 
SCOUT FOR THE VOLUME OF PRODUCTION- Different machines has different rates, which means the machine can be more or less suitable to adapt to requirement, which takes us to the next step.
 
BE CLEARCUT ABOUT THE SPEED NECESSITY OF THE MACHINE- Production per day or per shift will help to decide which type of machine is best for you.
If you required, your product to get into the market quickly so you will need a semi-automatic or automatic packaging machines so that the Production process a lot easier. Even Packaging machines allow you to package more products, more neatly & more efficiently than man labor.
BUDGET- Buying a new machine is a big investment for many businesses, so you must determine your budget & figure out if it is affordable for you in long run. The cost of the machine also includes the cost of maintenance. It is also advised to have an operational analysis of the existing machine on your packaging line. This allows you to find ways to improve your current production process before upgrading to a new machine. This also ensures that your money gets invested in the right machine for your business operation.
 
MACHINE SHOULD BE USER- FRIENDLY- Packaging technology is constantly evolving, hence employee training on these new & advanced machines holds great importance for business success. All packaging machines require a certain amount of training. So keep in mind that the type of machines you require will be directly proportional to the amount of training, education, & time needed to operate the machine. The machine should be staff friendly for several reasons, the most important reason is the health & safety of workers. Staff training also allows for routine checks.
 
PACKAGING MACHINE SHOULD BE ENVIRONMENT FRIENDLY- With so much awareness around the environment, companies now are responsible to do everything to reduce their packaging waste. Before selecting a machine, it is important to research the impact it may have on the environment.
 
While considering the purchase of a new Packaging Machine, you will be needing a lot of time to do your homework, whereas our India partner – Bernhardt has been set his legacy in designing and manufacturing high barrier flexible packaging and packing machines for the food, pharmaceuticals, chemicals, and cosmetics industries since 1956.
Bernhardt, keep all the above factors in mind and offer you a large range of cost-effective packaging machines to help increase the productivity of your business. The packing quality is beyond the best & the machines are robust.