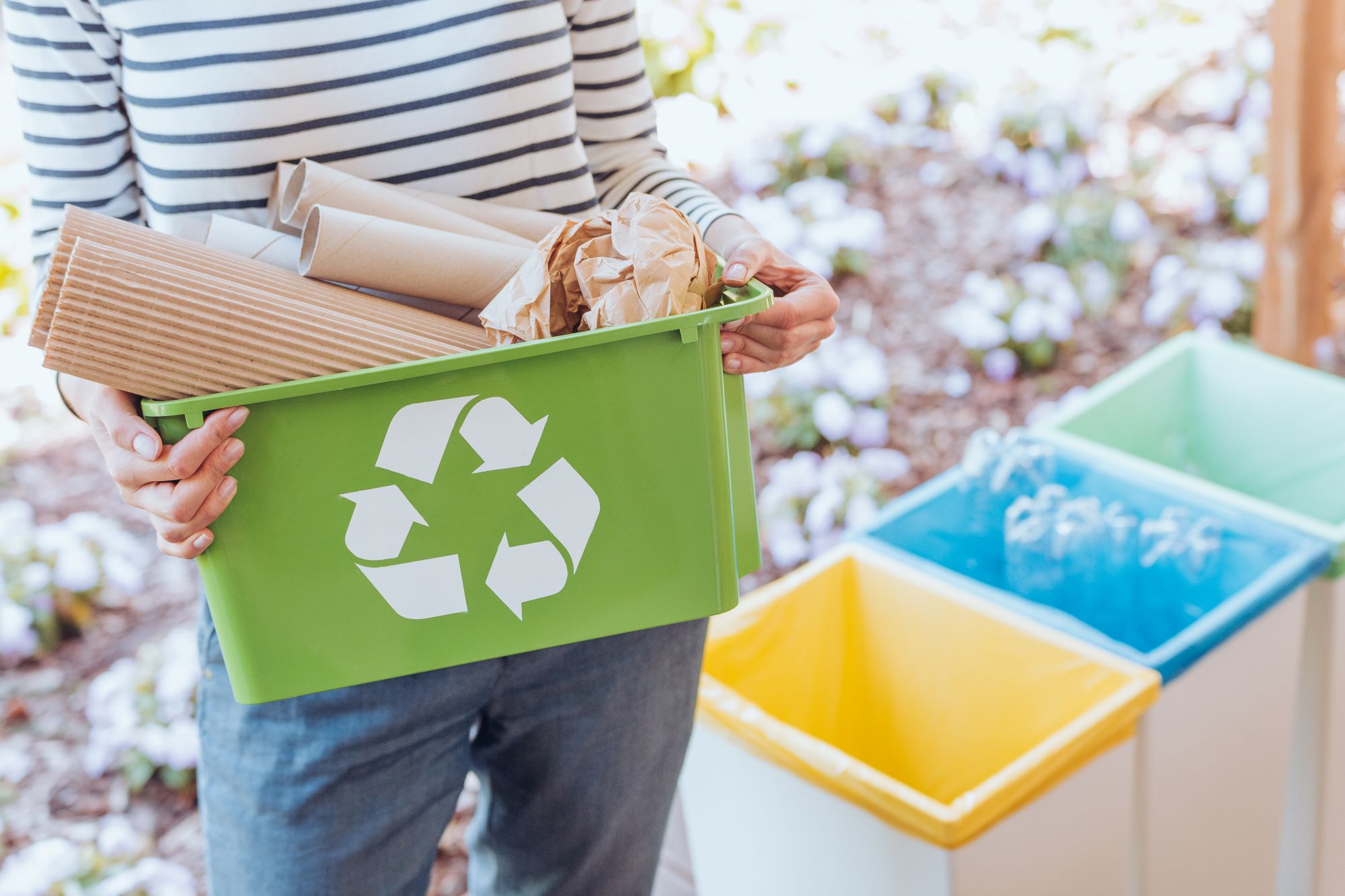 In today's fast-paced world, the convenient click of a button on your phone or computer can bring almost anything to your doorstep. In addition to the item you ordered, there's another important component that's often overlooked - the packaging material.
From sturdy cardboard boxes to bubble wrap and foam peanuts, these materials ensure your products reach you in pristine condition. Yet, once you've unwrapped your items, you're left with the daunting task of disposing of them. 
For perspective, research by environmental charity, Hubbub shows that waste from takeaway and fast-food lunches generates around 11 billion separate waste items per year. The kicker? This is in the UK alone. 
Data like the one presented motivate disposal experts such as those at www.samedayrubbishremoval.com.au and others to double their waste recycling and management efforts. Their efforts may not be in vain, as when correctly managed, packaging materials can be repurposed, recycled, or even serve as a resource for energy generation.  
To that end, here are six smart options to consider when disposing of packaging materials:   
Recycling    
As consumers, you may encounter various forms of packaging daily. Materials such as cardboard and paper are often readily accepted in government recycling programs. Others, like glass and plastic that are difficult to recycle, also end up in relevant government programs for safe disposal.   
Generally, a good practice is to dispose of non-recyclable packaging materials in a proper bin for proper dumping, and the same should be done to recyclable materials. Dumping non-recyclable packaging materials in a container meant for recycling is not advisable, as it can contaminate the recycling stream.    
Composting    
Composting is a natural form of recycling for specific types of materials. You can easily shred and compost biodegradable packaging materials like cardboard and paper and add them to a compost pile in your yard.     
As these materials decompose, they enrich the soil with essential nutrients, promoting a healthier plant growth environment. This practice aligns with the circular economy principles, turning waste into a valuable resource for gardening purposes. You can grow vegetables, fruits, and spices or maintain your yard with this waste.  
Also, composting reduces the amount of waste that goes to landfills, thus reducing greenhouse gas emissions and a packaging waste crisis.  
Repurposing   
The adage, 'waste not, want not,' rings particularly true when considering the repurposing of packaging materials. Creativity and innovation allow these materials to enjoy a second life in another role.     
Cardboard boxes, for instance, have excellent reusability potential, serving as practical storage solutions or canvases for creative DIY projects. Retaining bubble wrap and air-filled plastic packets for future shipping needs can also reduce the need for new materials, reducing overall waste generation.    
Donation   
Donating reusable packaging materials to local charities, schools, or small businesses is a practical and community-oriented waste reduction strategy. Charity organizations, for example, can use boxes to pack warm meals for people living in shelters or even clothes for people experiencing homelessness or in dire need. 
On the other hand, small businesses can also use the same materials to repackage their goods for their retail customers.    
Clean materials that can serve a secondary purpose not only help these organizations but also conserve resources by prolonging the life of the packaging materials. This practice exemplifies the sharing economy concept and promotes a sense of communal responsibility toward waste management.   
Eco-friendly Disposal Services    
Leveraging the expertise of waste management companies can be particularly beneficial when dealing with large quantities of packaging material. These organizations possess the necessary infrastructure to dispose of or recycle these materials ecologically and responsibly.  
Their adherence to environmental protection regulations and standards ensures the disposal process doesn't contribute to pollution or landfill overcapacity. It provides a sustainable and hassle-free waste management solution.    
Energy Recovery  
The process of energy recovery offers a viable solution for non-recyclable packaging materials. Waste-to-energy facilities incinerate waste at high temperatures, and the resulting heat produces electricity.     
These facilities typically handle combustible packaging materials with high energy content, such as paper, cardboard, and plastics. This method effectively utilizes waste that can't be recycled and transforms it into a valuable resource. By doing so, the energy recovery systems contribute significantly to a more sustainable energy and environmental landscape.   
Act Now   
The issue of packaging waste is a complex one that requires careful consideration and action. The change can start with you exploring the various options for reducing, reusing, and recycling packaging materials. 
Remember, every package you encounter is a chance to make a sustainable choice and contribute to a better future. It would help if you considered embracing these opportunities to work towards a world where packaging waste is no longer a problem, one package at a time.