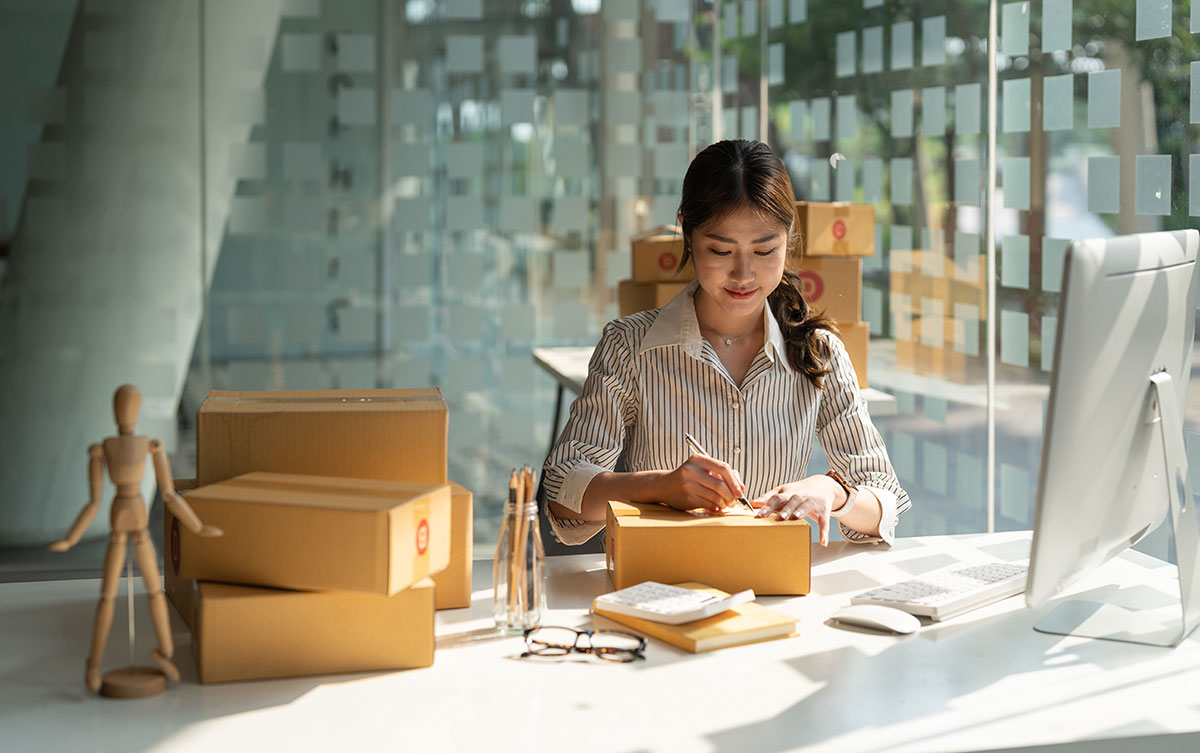 As an entrepreneur, you aim to be a well-known, memorable brand. You want to provide great products or services, have a solid culture, and offer perks and benefits that your team members will love. One way to make your employees and customers feel valued and show off your business pride is through corporate merchandise.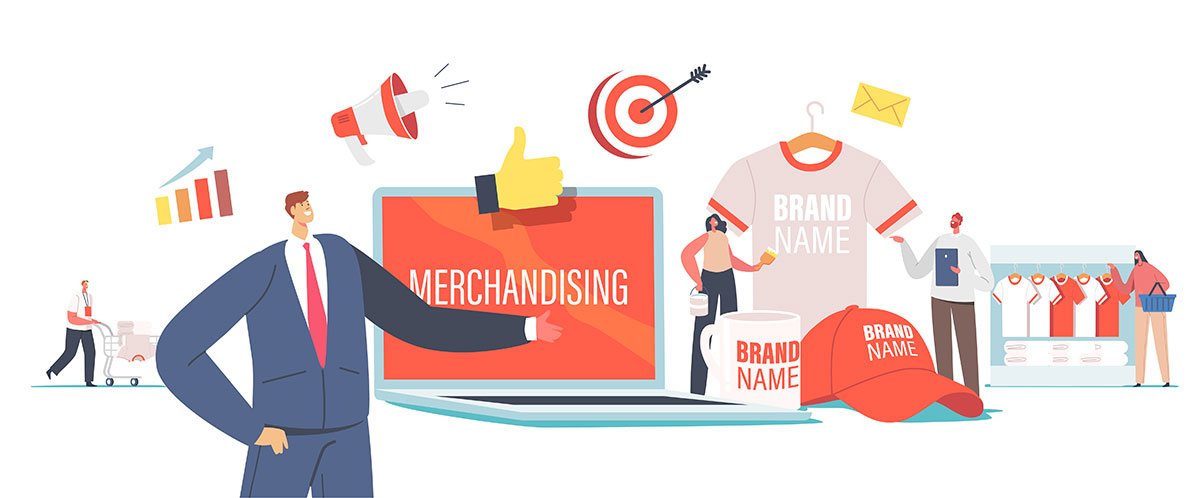 Corporate merchandise helps advertise your brand, make a lasting impression, and provide people with something they can use and enjoy. However, choosing the right merch is only half the battle. To give customers the full brand experience, you also need to invest in high-quality packaging. Your packaging design will also influence how well-received your merch will be.
Here are six tips to get you started:
1. Consider The Type Of Merchandise
What type of merch is it? How big is it? What material is it made of? The answers to these questions will help you determine any logistic essentials. Here are a few examples:
Branded coasters represent a low-cost branded merchandise option that can be sent out in bulk, and that customers and employees will find useful. Coasters tend to be usable items, which means people are always looking for new coasters, and is one of the reasons charity organizations tend to favour them in postal drops. You can add your company logo and colours to the coasters to ensure your brand is always at the front of your client's mind.
For the packaging, you can use custom boxes that are quick to assemble and highly presentable. To protect the coasters, stick on fragile handling labels.
Mugs are essential household items that are used often. They make great gifts for clients and employees, and can be used in the office or at home. 
The key to packing mugs is to use the smallest box you can find so the item has less room to move around during transit. Keep it tightly bubble-wrapped and fill any empty space with air pillows or packing peanuts.
A budget-friendly option, lanyards are ideal for conferences or events where people need to hold onto their ID badges or conference passes. They can also be used as keychains. 
To keep them safe, use small, custom drawstring bags with your logo. Go for reusable bags that your employees and customers can repurpose.
Pens are one of the most popular company types of merchandise for a reason—they're useful, and people always need more of them. You could also get creative with the pen design and add a unique element as a light-up feature or a built-in stylus. 
Use a presentation box (the magnetized ones are a great premium option!) to better protect the pens and prevent any leaks during transit.
2. Incorporate Company Values Into The Packaging Design
Packaging is a valuable tool in your branding and marketing efforts. The right merch packaging should reflect your brand identity and company ethos. 
For example, if you're a luxury brand, choose a simple and elegant packaging option. Use traditional fonts, rich colors, and high-quality materials to give your merch a special and exclusive touch. On the other hand, if you offer budget-friendly products or services, opt for good-quality packaging options that don't come with a high price tag. Go with neutral colors and carefully chosen graphics to create a trendy, accessible feel.
3. Make Sure The Packaging Is User-Friendly
Make sure you're taking into account the overall brand experience of the recipient when you're designing the packaging for your company merch. In a survey conducted by Aytm, 62% of the respondents said that they're unlikely to patronize a company that uses packaging that is difficult to open. 
Difficult-to-open packaging constitutes an impediment preventing the customer from accessing and using your merch. It can frustrate them and leave a negative impression of your brand in their minds. So, opt for time-saving and efficient options that take into account the needs and limitations of the people opening the package.
4. Create An Unboxing Experience
Unboxing videos are a popular genre on YouTube. It might sound odd—watching people open a box. But that's where its power lies. An unboxing video captures the excitement of experiencing or seeing something for the first time. In fact, reports show that millennials prefer watching unboxing videos before they make a purchase.
Since unboxing videos are crucial for your marketing strategy, a plain box and bubble wrap may not cut it for your company's merch packaging. Instead, go for an unboxing experience that can capture people's attention and reinforce your brand messaging. Here are some tips you can consider:
Use custom branded boxes.
Print some great graphics on the box's interiors.
Use unique packing materials such as compostable inserts.
Include a short message at the internal bottom of the box.
5. Choose Eco-Friendly Packaging Options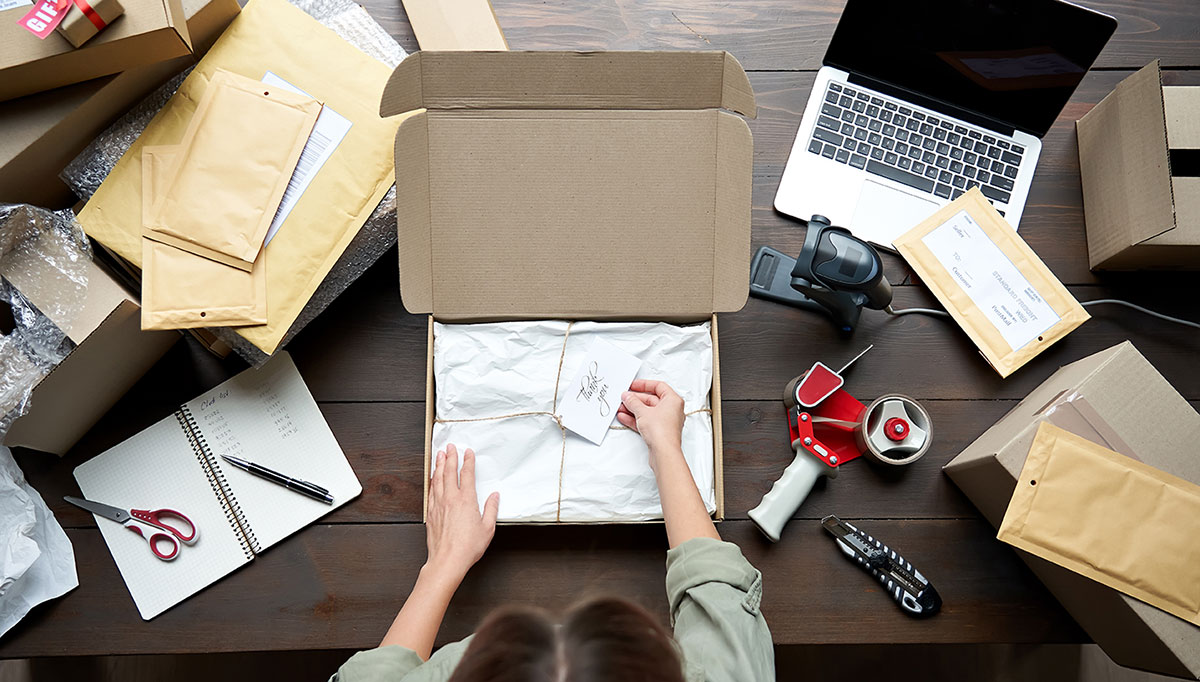 According to the 2021 Global Green Buying Report, 67% of consumers prefer packaging materials that can be recycled, and 70% said they're willing to pay more for products that are packaged sustainably. These results also apply to company merchandise. Eco-friendly packaging doesn't just reduce your carbon footprint, it also makes your company more attractive to potential employees and customers. 
Takeaway
Don't overlook the importance of good packaging when you're distributing your company merchandise. It can tie together your merch and brand identity into a neat, little surprise that your employees and customers can enjoy. While you may have to spend more to get it right, custom packaging adds a personal touch to an otherwise impersonal experience.