Equipment industry veteran to oversee all customer-facing operations for company's long-established machine brands.
Leominster, Massachusetts – IMA DAIRY & FOOD USA, whose equipment solutions comprise the long-established brands Gasti, Hamba, Hassia, Fillshape, Corazza and Erca, has hired industry veteran Hayden Turner as VP of Operations.
In his new role, Mr. Turner will lead IMA Dairy & Food's team of professionals spanning all aspects of customer servicing, including departments dedicated to spare parts inventory and fulfillment; new equipment installation and validation; repairs, maintenance and retrofitting projects for existing machines; and technical assistance issues. In doing so, he will lean heavily upon his reputation for mentorship and creating team cohesiveness. 
Mr. Turner's innovation-minded career has led to his holding more than a dozen patents. Prior to joining IMA Dairy & Food, he enjoyed a lengthy, 15-year tenure with Switzerland-based Sulzer Mixpac USA, where he held several upwardly mobile roles including two years in Europe as Global Head of Technical Services. Most recently, he served as Technical Manager for the company's US operations.
Mr. Turner earned a bachelor's degree in Mechanical Engineering from the University of New Hampshire, and a graduate degree in Innovation and Technical Entrepreneurship from the University of Massachusetts Lowell.
About IMA DAIRY & FOOD
IMA Dairy & Food USA serves the dairy and food industries with several brands of the IMA group (Corazza, Erca, Fillshape, Gasti, Hamba and Hassia) and offers a portfolio covering nearly all areas of packaging machine application, including:
Filling and sealing machines (FS) for preformed cups and bottles, forming, filling and sealing machines (FFS) for packaging products in the food, dairy, and beverage segments (filled up to the aseptic level), filling systems for flexible stand-up pouches with and without spout for dairy, food, beverage and personal care sectors as well as wrapping machines for packaging butter, fresh cheese, soup cubes, yeast, margarine, etc.
Aseptic vertical and horizontal form, fill and seal machines for stick packs / pouches (with the corresponding dosing systems) as well as FFS machines for packaging single portions of coffee, honey, jam, etc.
Company Name
IMA Dairy & Food
Image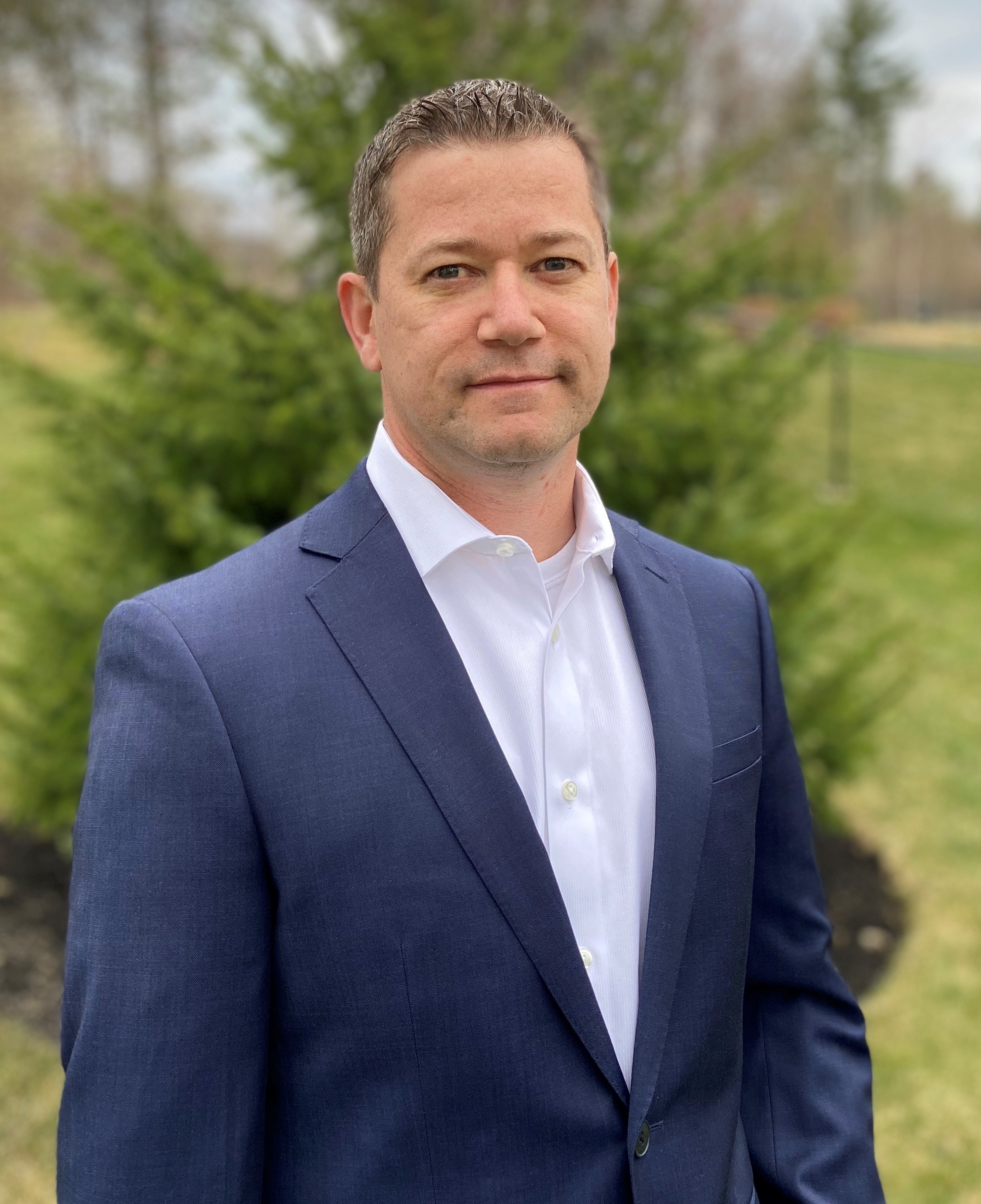 Contact Person
Christopher Dale
Designation
Executive Director of Public Relations & Communications
Email
cdale@turchette.com