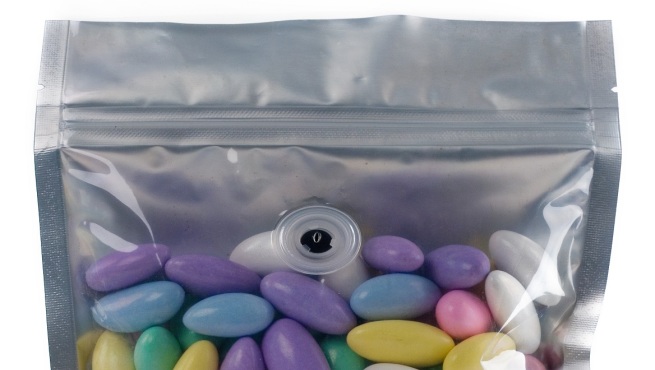 Bhaskar Ch
Whether they contain fruit juice, paint, pet treats or countless other products, stand-up pouches have made quite the wave in the plastic film industry. Cost-effective, flexible and with an undeniable aesthetic appeal, it's no surprise that the stand-up pouch market is projected to reach $51.69 billion by 2022.
Despite all the benefits stand-up pouches offer, they're still not immune to the global move towards more sustainable packaging. It's a new normal that won't be ignored— we're making stand-up pouches more sustainable with our new formulation.
But aren't stand-up pouches already recyclable?
Being able to recycle these pouches depends on where you live and what the pouches are made of. Also, it's up to the individual consumer to learn if local recycling facilities can process stand-up pouches. While provinces like British Columbia are working to upgrade their facilities so they can accept them, other regions face a knowledge gap about what can and can't be recycled, resulting in damaged recycling equipment.
The challenges may be widespread, but it's important for plastic film manufacturers like IEF to do their part in the supply chain and help make recycling easier by formulating new, more recyclable plastic films.
Formulating for the future
Like IEF Dalton's previous work with starch-based polymers, this new, more recyclable stand-up pouch began like any other.
"Much like the TaterMade™ Bag, our customer approached us looking for a formulation that would help their customers deliver more sustainable packaging to their end users," said John Hogue, Sales and Technical Support at IEF Dalton. "And just like the TaterMade Bag, the Dalton facility was ready to make this formulation a reality."
After the initial research, it took the IEF Dalton team just two attempts to achieve the same clarity and stiffness as a standard stand-up pouch.
"A standard stand-up pouch is usually made of polypropylene. That's what gives the film its stiff structure and clarity. Unfortunately, it also makes most standard pouches non-recyclable," said Hogue.
So what was the solution? Simply remove the polypropylene.
"We found that by replacing polypropylene with low-density polyethylene (LDPE), we could produce a film that offers the same level of performance as polypropylene," said Hogue. "With this new formulation, we've achieved comparable stiffness and clarity at a more economical price point and packaging that can be entered into the recycling stream. Everyone wins."