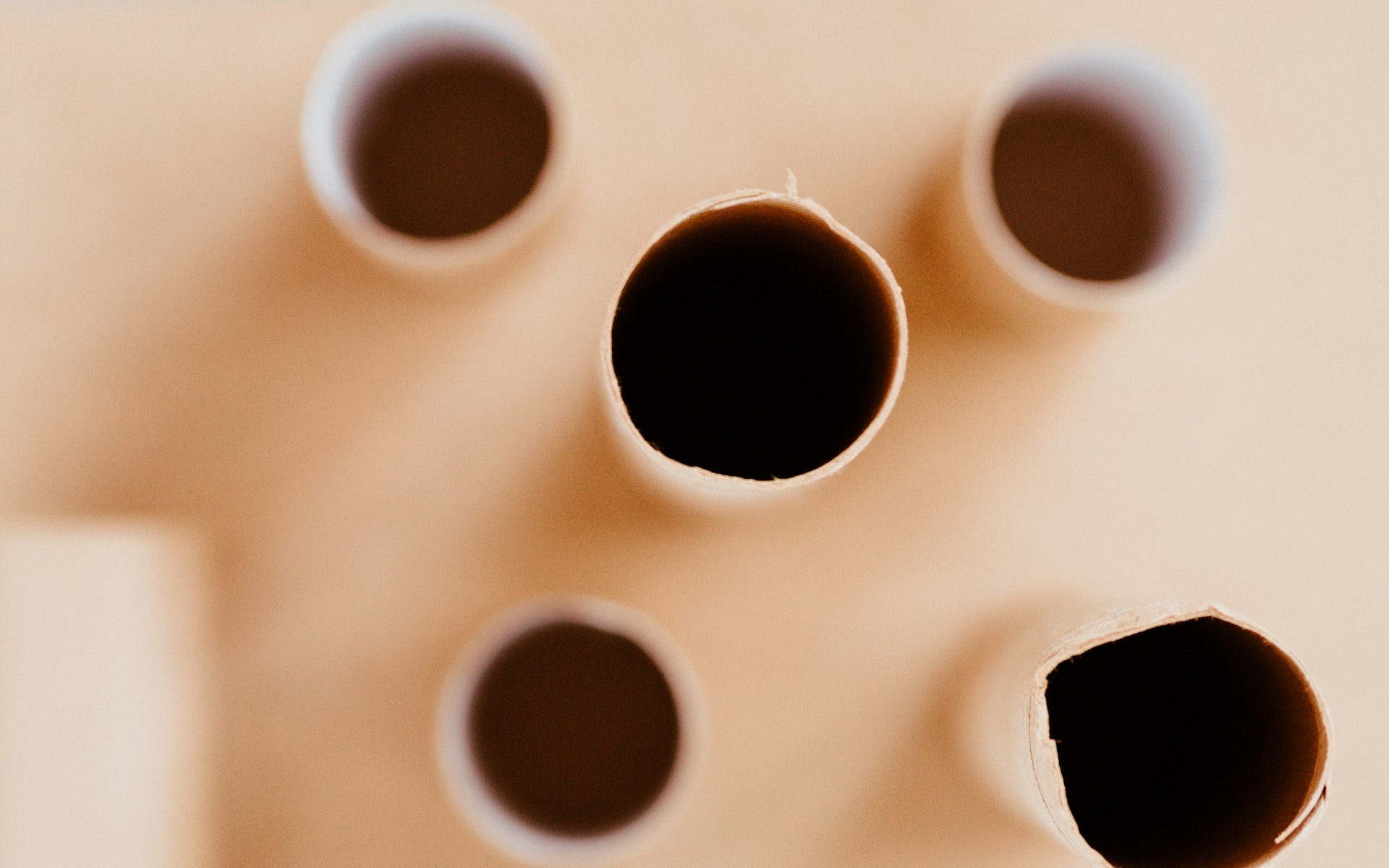 Packaging company Sonoco has expanded the post-consumer recovery and recycling possibilities for its EnviroCan paper containers in the US.
The announcement comes after Sonoco confirmed that all its US paper mills will accept rigid paper cans in mixed paper bales from residential Material Recovery Facilities (MRFs).
Sonoco operates ten mills in various states including Wisconsin, Tennessee, California, South Carolina, Massachusetts, Virginia, Washington and Kansas.
The mills will use this mixed paper to manufacture 100% paperboard, with up to 85% post-consumer fibre.
Sonoco sustainability staff vice-president Elizabeth Rhue said: "Sonoco is uniquely positioned as a leading recycler, paper mill operator and paper packaging converter to help grow end of life solutions across not only our consumer and industrial packaging platforms but across the paper industry.
"After validating that our mills could recycle EnviroCan factory scrap, we are now taking the lead to further demonstrate the ability to recycle our paper containers with metal ends not only through the steel stream, as it is largely done today, but also through the post-consumer mixed paper stream."
This collaboration highlights Sonoco's capability for recycling and processing fibre-based packaging through conventional paper mill pulping systems.
It also aligns with the company's commitment to responsible material sourcing and supporting material circularity.