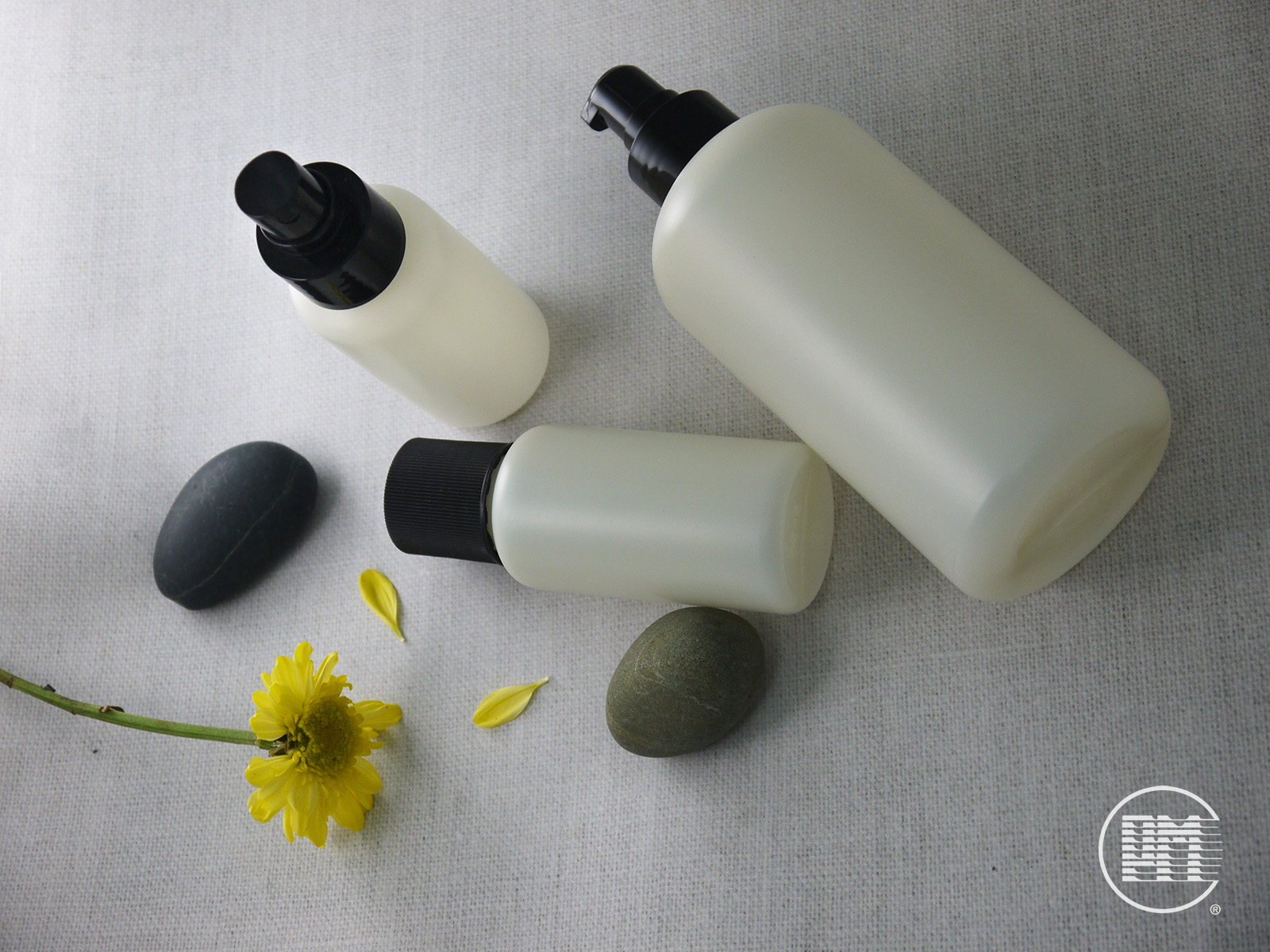 Bhaskar Ch
Since the achievement of ISO 14001 Environmental Management Systems Certification in 2005, Pin Mao has been determinedly dedicated to protecting the world around us. The packaging supplier's eco-sensitivity is acute, and the launch of its latest line of PCR resin products demonstrates no faltering in the company's commitment to sustainability practices.
As the recycled product of waste created by consumers, PCR resin now plays a key role in the movement towards ensuring a circular economy. Serving up an offering of bottles and caps in a variety of available sizes, Pin Mao guarantees the reduction of fossil fuel consumption and consequently minimises damage to the environment by greenhouse gas emissions.
As millennials and Generation Z call for packaging suppliers to change their ways and make a positive environmental impact, the introduction of this new range of products is evidence of Pin Mao's incessant efforts to listen to their customers and meet their needs. The PCR resin line marks exciting times for consumer brands, as evidence suggests the youth of today are willing to pay more for eco-sensitive products.
Seductively simple in appearance, Pin Mao's new range is fully-functional for the user, and, with one sweeping gesture, consumers can enjoy the fine mist of a uniform fragrance by pressing down once on the sprayer cap. The disc top cap option is equally attractive, fitting flawlessly with the bottle, and enabling controlled dosage of the product inside.