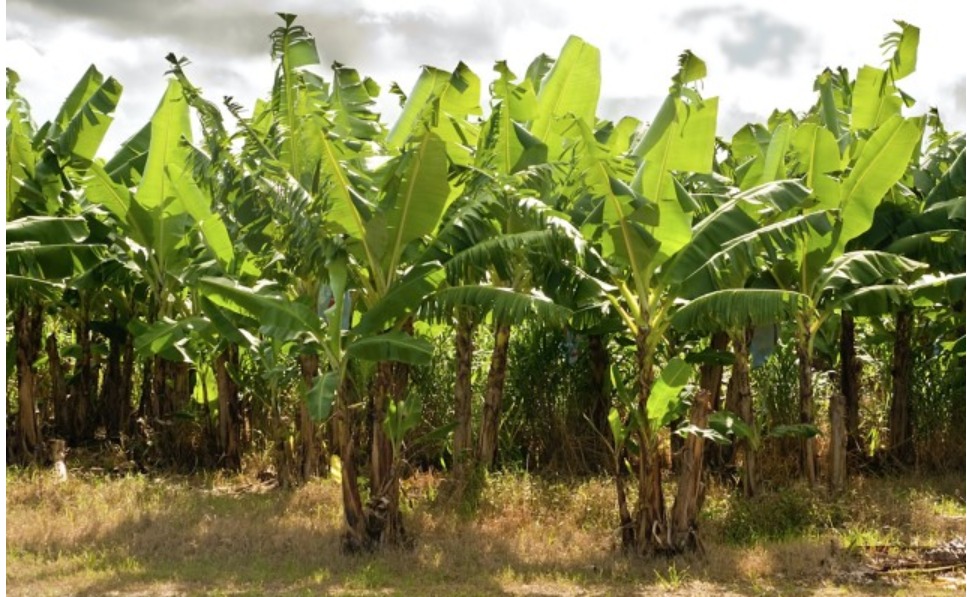 The announcement follows news late last year that Papyrus Australia's joint venture company Papyrus Egypt had signed a 12-month operational lease for the facility in Sharqia commencing 1 November 2021.
The company confirmed it can now produce 6,300 clam shell products per hour from the facility and will provide samples to potential clients including those interested in establishing a banana fibre food packaging products facility.
Papyrus Australia managing director Ramy Abraham Azer said the successful clam shell production proves the capabilities of the company's technology "utilising banana tree waste to manufacture an array of environmentally superior products – ranging from veneer, musa liquid fertiliser and moulded fibre products with a zero-waste process".
The successful outcome also represents a significant intellectual property gain in the preparation of banana fibre for moulding, the design of the moulds themselves, and the construction of moulding lines to successfully mould the company's banana fibre products.
Egyptian packaging facility lease
Under the one-year lease, which also includes rights of renewal for the following two years, the Papyrus Egypt joint venture has immediate access to a toll manufacturing factory to fast track the commercial development of its moulded fibre packaging products.
The factory is being managed by the existing management and toll manufacturing staff and was initially expected to produce the equivalent of 5,000 clam shell food packaging products per hour at full capacity.
However, Papyrus Australia has now confirmed it has the ability to output 6,300 clam shells per hour.
Papyrus Egypt has an existing facility at Sohag, which supplies the processed banana fibre to the new leased facility. The company's long-term objective is to eventually build a moulded fibre factory next to its Sohag facility but in the short-to-medium term, the focus is on fast-tracking development of the product range.
An offtake agreement is also being negotiated with the Halim family business Al Ahram, in which surplus output will be provided to the operation to replace plastic food packaging.
Papyrus Australia also intends to help Al Ahram to establish its own banana fibre food packaging products facility.
Banana fibre production process patent
In September, Papyrus Australia lodged an Australian patent application for its innovative banana fibre production process which produces a cost-efficient environmentally friendly fibre ideal for moulded food packaging products.
This Australian application is regarded as an important step in the company acquiring broad ranging international patent protection for its state-of-the-art zero waste process.
Mr Azer said the new patent would complement the two existing patents already held by the company covering the processes of treating waste banana tree trunks and creating homogenous banana fibre chips from veneered banana fibre with zero waste.
"This new patent represents a fundamentally important step, both in the process of refining raw banana fibre to enable it to be used in the production of food-quality, moulded packaging products, but also in our journey towards our end goal of replacing plastic packaging for a more sustainable future," he added.