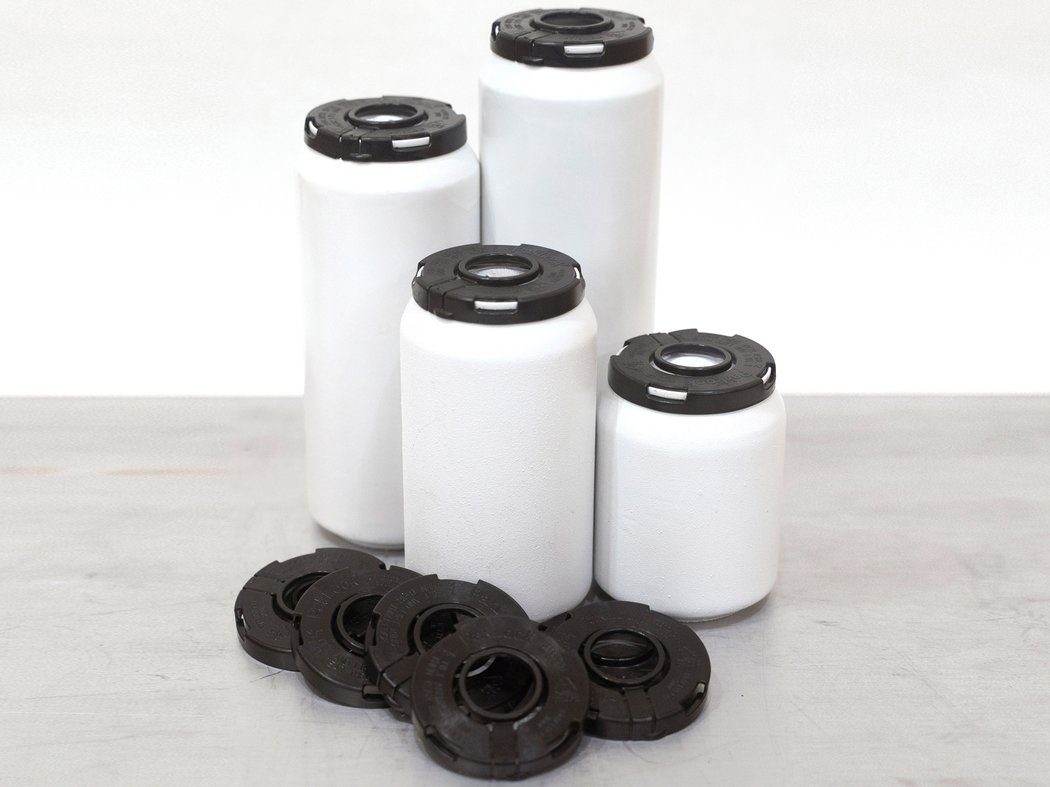 Grania Jain
The new packaging is designed to be a safe, secure, and simple solution to allow adults to enjoy their CBD-infused beverages worry-free while ensuring the safety of children.
Developed by PakTech's engineering team, PakLock is aimed at the growing cannabidiol beverage market.
According to a recent report from Cannabis Business Plan: "The current market size for CBD in Europe is about €450 million, representing 31% of the global CBD oil market share, second only to North America with a market share of 40%."
The solution seeks to provide a cost-effective solution to child-resistant packaging needs that is easy to apply, fits on all standard 202-260 aluminum can formats, and is removable by adults.
"With the cannabis extract market growing rapidly across the world, we started to receive inquiries about whether we had any child-resistant or tamper-evident packaging," said Lloyd McGriff, director of sales at PakTech. "That was when we realized we could leverage our experience from our PakTech can carriers and meet this new market need."